Get Upto 70% Discount
Please fill the form below & proceed
Get a tailor-made design and elevate your brand successfully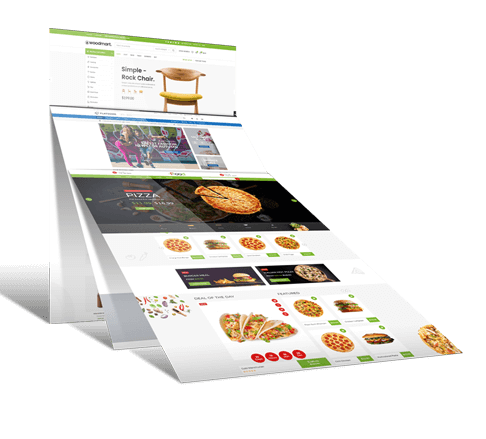 B2C is a means of business to consumer relationship. It plays a crucial role in your brand success. We develop b2c websites and web apps for any kind of business. Our b2c portal web design reflects your brand and showcases your brand image and services to a wide range of customers. We build mobile responsive b2c development that is ideal and beneficial for your business.
Get Started
Fast Delivery
Shortest turnaround time in the design industry.

15+ Years Experience
We are offering services all around the globe.
24/7 Live Support
Next-level customer support 24/7.

100% Satisfaction Guarantee
We ensure customer satisfaction.
We've created 2500+ custom
Logo designs. get your now!
Email Us
Have a Look at Our Stunning B2C Web Development Portfolio
What is Our B2C Portal Process?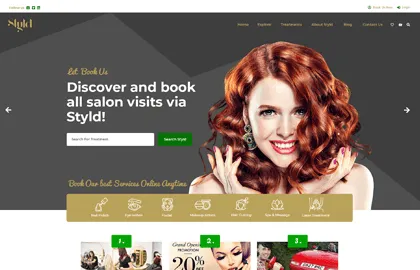 1. Project Related-Questionnaire
Please select a package from our wide variety of customized packages that we offer. We will provide you with a questionnaire to fill in all your details. To achieve the perfect customer satisfaction. It is essential to have the details filled in.

2. Sample Delivery
Our team of talented designers start working on eCommerce web designs. As per the customer wish, our details and samples of designs will be delivered to the customers waiting for a final call.

3. Final Source Files
After an in-depth creative design and efforts, our final product is ready to be used. That is again developed based on the customers' demands and satisfaction.
B2C Portal Design Development FAQs
Your B2C portal development includes all features and functionalities of an eCommerce website. It contains smooth navigation, search features, checkout payment methods, products categories, comparison and filter options, and shopping cart system. Hire a reputed web development company to build an eCommerce website for your business.
A b2c portal is an innovative way of customer communication that offers all the relevant information to clients at a single place. It provides the essential services like e-commerce, marketplace platform to help businesses and customers connect with each other.
B2C basically stands for business to consumers. It provides a direct and one to one relationship between a buyer and a seller. B2C is an excellent marketing tactic for organizations to advertise and sell their products and services to customers.
There are numerous popular and successful examples of b2c portal development such as Amazon, Etsy, Walmart, Zappos, eBay, snap deal, flip kart, and target. These all are remarkable e-commerce websites that have remarkable sales and profitable revenue year by year.
The core features of b2c portal are easy and seamless navigation, product search function, product catalog, product item listings, add to cart checkout, and payment processing modes. Customers find ease in shopping and ordering online and they can choose multiple varieties of products.
A b2c portal is an innovative user interface for customers. Every business build their portals on the web so that visitors quickly find and access them. Organizations provide the complete resource of information in a single web portal that also have a mobile responsive version for clients. They offer a custom website design to customers to find valuable information online.
Logo Magicians is a gateway to successful web development.
Their team has fulfilled its promise by providing a responsive website that can be browsed on multiple devices without any hassle. They have dedicated and experienced web designers along with a very professional and friendly support team. Their support team had timely replied to all my emails.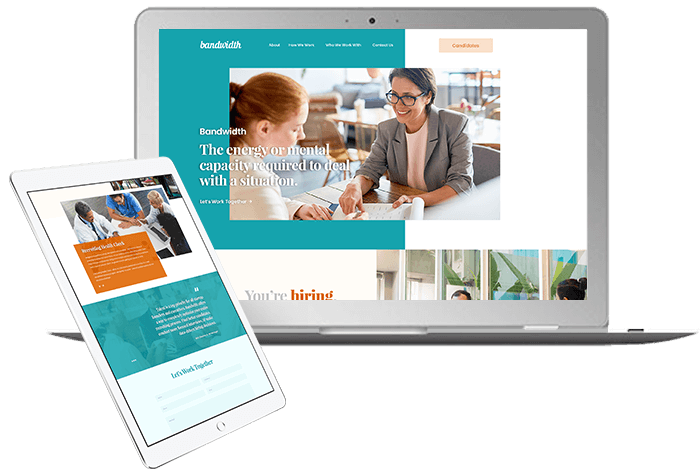 Provided best web design services for our business
Logo Magicians have highly creative and professional web developers and designers. I want a highly functional website for my eCommerce business and they have meet all my objectives. Their professionals added user-friendly functionalities with mobile compatibility.
Logo Magicians offers simplified web development solutions.
Without a doubt, their team has boosted the performance of our e-commerce stores within a few weeks of their responsive UI design job. Their easy user interface design and development team is like a secret weapon to meet business objectives quickly.
Their website designers deliver an ideal web solution for our business operations
Working with Logo Magicians was a great experience. Their professional and talented team not only develops captivating web design but also integrates innovative CMS system. We experienced a rise in our overall business efficiency from site update.