Get Upto 60% Discount
Please fill the form below & proceed
Reshape Businesses with Online Logo Design Services in Hawaii
Logo Magicians Hawaii is a well-known company for creating custom logo designs in Hawaii. We are the new trendsetters working to bring innovation to the market. Our team of designers takes pride in mastering the art of logo designing in the new world, where they create memorable and timeless icons to stand out from the crowd.
At Logo Magicians, we turn dreams into reality with our 15 years of experience in the graphic logo design market. Our clients hold all the exclusive copyrights to the brand name, gaining a competitive edge over the competitors globally. Now, let your imagination run wild and join hands with our affordable logo designers to reshape your business.
Get Started
Get your logo services in 24 hours
Our specialized logo maker team provides the best logo services worldwide in 24 hours.
10,000+ Customers
Professional graphic design company builds custom logo designs for all industries.
24/7 Customer Support
Our customer support is present round the clock to answer client queries.

100% Satisfaction Guaranteed
We ensure your company logo design turns out just as you need it!
Customizing logo designs for 15 years.
Let's start making yours.
Email Us
Explore a Unique World of Logo Designs
Peek into our portfolio to get inspired by our high-quality corporate logo designs.
What makes a good logo?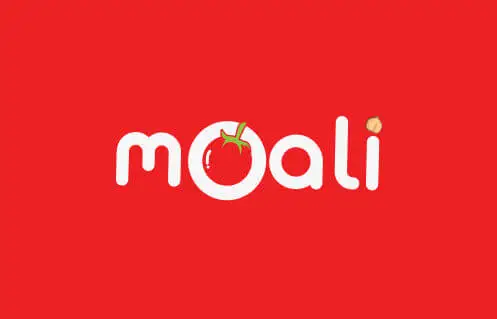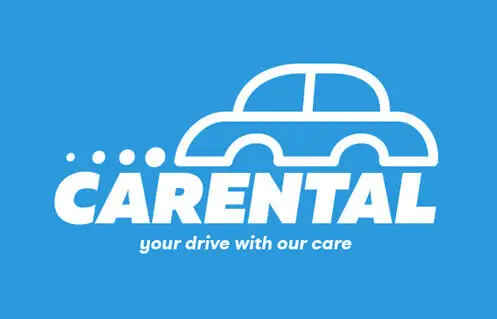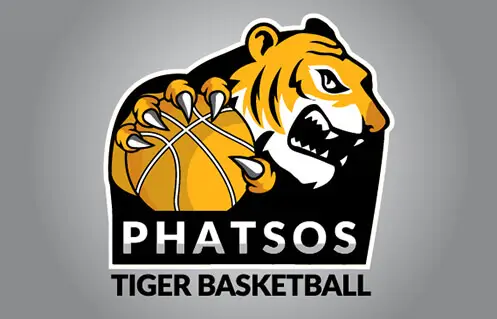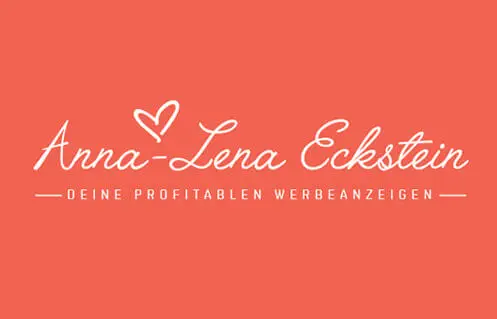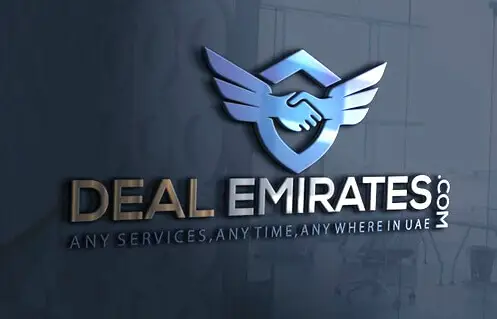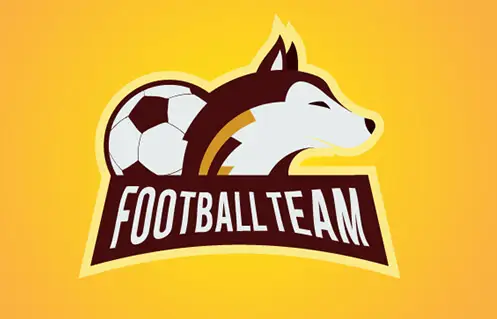 1. Share Your Requirements
Fill online logo design questionnaire to share your details with our best graphic designer's team.

2. Avail Bundles of Unique Ideas
Our expert logo designers generates multiple innovative custom company logos to select for your business.

3. Get Your Design Logos
Once you are satisfied with your customized logo, we will provide the final files of your logo design online in all formats.
Hawaii FAQs
Logo magicians have mastered the logo designing techniques in the 15 years of experience with its professional team of logo designers.
Yes, Logo Magician offers 3d animation services with the other types of logo designing options.
You can login to our website and pay with your debit/credit card or through PayPal whatever suits you best.
A custom emblem logo design has text written inside of an icon or symbol. Many agencies and organizations use it for a greater impact. You can get anything written inside any icon or symbol of your choice in any color.
Logo Magician provides 3 logo revisions at any time throughout the process.