Get Upto 60% Discount
Please fill the form below & proceed
Affordability and Creativity in a Single Package with Branding Services for Small Businesses
Logo Magicians, a leading branding and logo design company, provides a complete solution for small business branding to boost sales. Our aim to provide professional branding services at pocket-friendly prices makes us stand out from the crowd. We believe in seamless communication through robust branding strategies leveraging customers to make informed decisions. Our experts work tirelessly to offer consistency, conversion, and growth to increase brand awareness and loyalty. So if you have a brand stationary design idea and do not know how to bring it to life, get in touch with us to make your dream a reality.
Get Started
Get your logo services in 24 hours
Our specialized logo maker team provides the best logo services worldwide in 24 hours.

10,000+ Customers
Professional graphic design company builds custom logo designs for all industries.
24/7 Customer Support
Our customer support is present round the clock to answer client queries.

100% Satisfaction Guaranteed
We ensure your company logo design turns out just as you need it!
We've created 2500+ custom
Logo designs. get your now!
Email Us
Explore our Business Branding Portfolio
Look into a few of our custom-made logos and brand examples.
What is Our Small Business Branding Process?

1. Share Your Requirements
Fill online logo design questionnaire to share your details with our best graphic designer's team.

2. Avail Bundles of Unique Ideas
Our expert logo designers generates multiple innovative custom company logos to select for your business.

3. Get Your Design Logos
Once you are satisfied with your customized logo, we will provide the final files of your logo design online in all formats.
Customized Branding Packages
4 Custom Logo Design concepts
2 Dedicated Designers
1 Stationary Design Set
3 Pages Website
2 Stock Images
2 Social Media Pages Creation
3 Banner Designs
100% Satisfaction Guarantee
6 Custom Logo Design concepts
3 Dedicated Designers
2 Stationary Design Set
5 to 6 Pages Website
5 Stock Images
4 Social Media Pages Creation
5 Banner Designs
100% Satisfaction Guarantee
8 Custom Logo Design concepts
4 Dedicated Designers
3 Stationary Design Set
10 Pages Website
8 Stock Images
4 Social Media Pages Creation
8 Banner Designs
100% Satisfaction Guarantee
Small Business Branding Design FAQs
Branding is the procedure of creating a business identity with logos and packaging. It is a unique marketing strategy that uses colors, fonts, typography, and styles to convey a message. In this case, Logo Magicians is one of the top small business branding companies that reinforces a business presence to grab the attention of potential customers.
Customers can pay via a debit/credit card or through PayPal on the website. Though this is a standard way of paying, you can contact our support team if you have any issues regarding this, and they will guide you shortly.
Before we design your brand, we discuss everything in detail and take feedback at every step of the branding process. However, if our customers are still unsatisfied with the outcomes, we offer four revisions until you are satisfied.
Yes, if you do not like our services or the final product, we refund the full amount.
We offer unlimited revisions to our customers. If you don't like your branding designs. We will change it and present you with the branding of your choice.
It depends on your satisfaction level. If you instantly like the design, you will receive the final file within two weeks or else a month.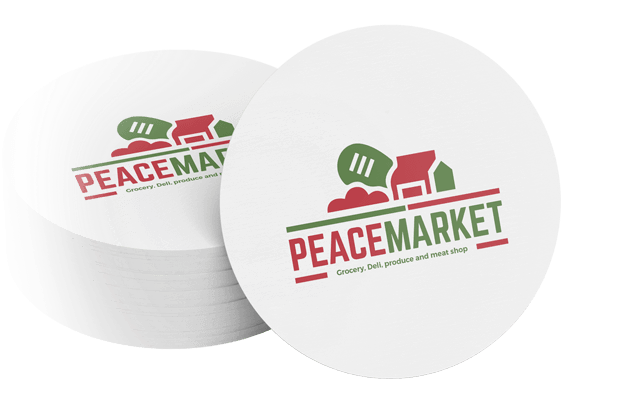 Working with branding services team was a privilege.
I would like to recommend your branding services to everyone who wants to expand their network. I especially want to thanks SARA who was my project coordinator, Keep it up!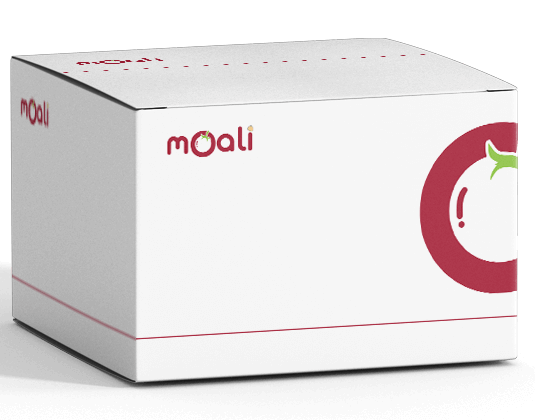 Logo Magicians offer customer-centric branding solutions
They offered us a corporate branding service in a cost-effective way. For any assistance or consultancy regarding corporate branding, this site is highly recommended. They have a highly trained support team.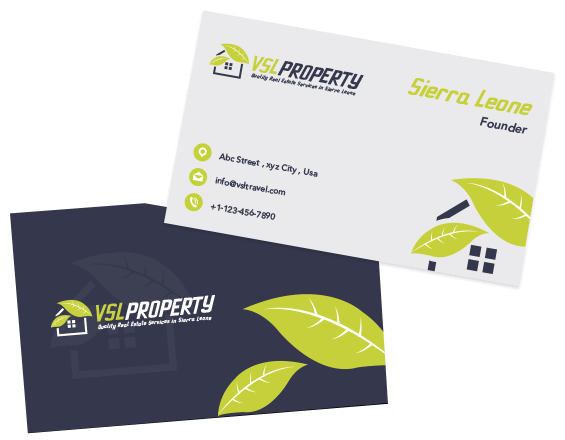 This branding agency has doubled our business visibility
I'm very delighted with the premium branding services of Logo Magicians. I have recommended them to my professional contacts due to their extraordinary passion for work. If you want to get quick results, I recommend Logo Magicians.