Get Upto 60% Discount
Please fill the form below & proceed
Shine your Business with Best Abstract Logo Designs
Turn your imagination into reality to hire a best logo design agency. Logo Magicians is a top graphic design company in the USA to build best designs that build your business. We have a talented team of designers to facilitate all business in the world.
Our designers use their creative mind to think out of the box and come up with fresh abstract logo design ideas. They combine the text, letters, shapes, graphics, and images to create a stunning logo for organizations. Hire us for Abstract Logo Designs!!
Get Started
Professional Logo Designs by Type
Get your logo designs in 24 hours
Our specialized logo maker team provides one of the best logo design services worldwide within 24 hours.

10,000+ Customers
Our Professional graphic design company builds custom logo designs for all businesses.
24/7 Customer Support
Our customer support is present round the clock to answer client queries about brand logo designs.

100% Satisfaction Guaranteed
Our specialized logo creator team ensures your company logo design turns out exactly as you need it!
We've created 2500+ custom
Logo designs. get your now!
Email Us
Showcasing Your Abstract Logos Idea
We are proud to display our creative masterpiece designs to our valued clients. See our lists of professional logos for customers.
How Graphic Design Company Works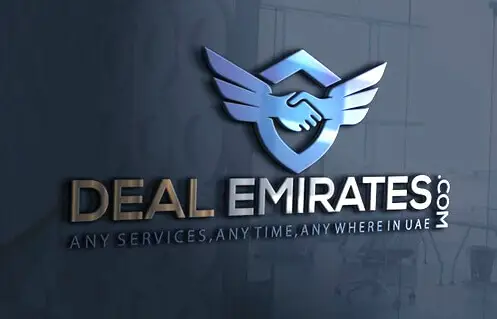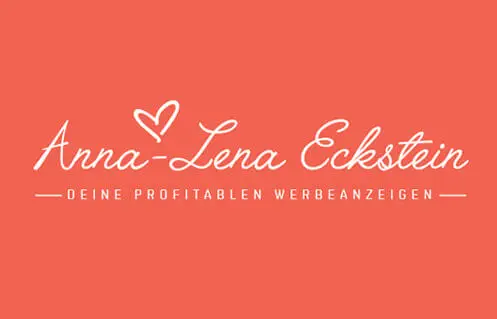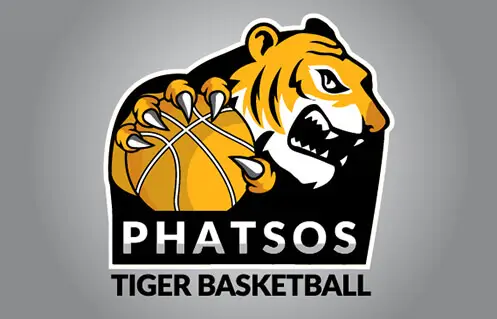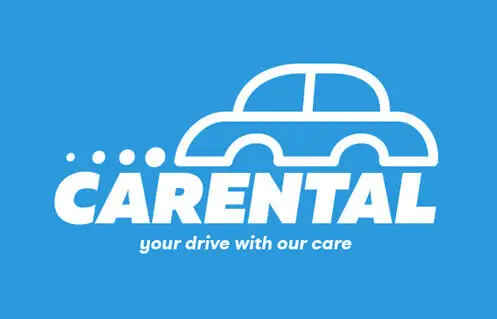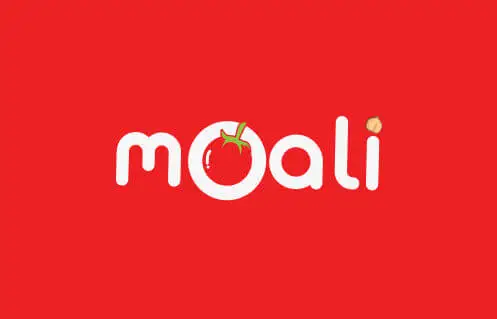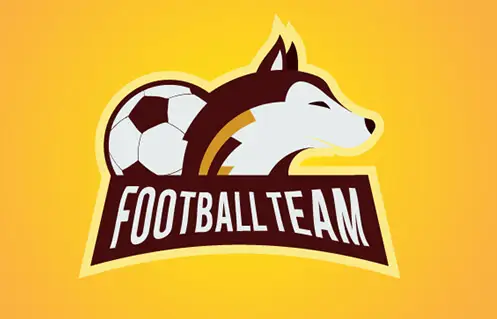 1. Share Your Requirements
Please complete our online logo design questionnaire to share your details with our top graphic designers for logo services.

2. Get Bundles of Unique Ideas
Our professional logo designers create multiple unique logo templates tailored to your business needs.

3. Obtain Your Design Logos
Once you are satisfied with your customized logo, we will provide the final files of your logo design online in all formats.
Abstract Logo Design FAQs
Our abstract logo service includes a unique blend of texts, letters, icons, images, and pictorial graphics. We deliver the affordable logo design to our customers and discuss their overall requirements.
Abstract logos are the best ways to portray the purpose of a brand to the customers. They give a matchless brand identity to your business and elevate your market image.
Abstract logo offers exceptional features to clients. They are simple, memorable, durable, adaptable, and colorful. These characteristics highlight its value and demand among customers and they want a novel brand idea.
Many professional logo designers have many revisions included in their service. Your revision depends on the package you pick. Remember to explicitly indicate the required add-on changes because additional changes or significant revisions may be charged separately.
In most cases, a company can register such an abstract logo as a trademark. This fulfills all the legal procedures in trademark registration. You need a consultation with an experienced lawyer or trademark attorney to have a trademark on our logo.
We offer the cost effective logo design packages to customers. Our packages include basic, professional, and premium rates. Customers should decide their budget capacity before placing an order to us.
You can order your packages to our logo designer. He/she is responsible to create a catchy and stylish abstract logo that captivates the attention of customers and establishes your unique brand significance.
Abstract graphic design gives a dynamic and distinctive pictorial graphical representation to your brand. It makes your business stand out beyond the niche local competition with a unique brand identity.
It depends on the difficulty like how many changes are made, and the workload of the person doing it. You need to talk about the schedule with your selected designer. However, the creation of the logotype may last days or even weeks.
In most cases, our professional logo designers usually give logo files in different formats. These can be like vector files (AI and EPS), raster files (PNG and JPEG).
Logo Magicians is a perfect place to get affordable logo design service
One of the best logo design firm that I ever worked with as they have a complete branding solution that is required by every organization. We are exceptionally happy with our Logo Design. Thank you Logo magician for being responsive and quick to our requirements.
– Michael Rogers
Logo Magicians give a new look to our brand
I am well satisfied with the digital logo design we get from Logo Magicians Designer Team. I want to thank their designers team for their extraordinary creativity. I will recommend the service to everyone who needs a logo.
– Chiris Watson
Logo Magicians offer Exclusive Logo Design & Support System
It's been a pleasure to work with a Logo Magicians team. I got my basic logo design concept immediately, according to my requirements. I would recommend you guys to everyone in my network, and I will continue to work with the team of the best logo designers at Logo Magicians as my business grows.
– Jessica Kelly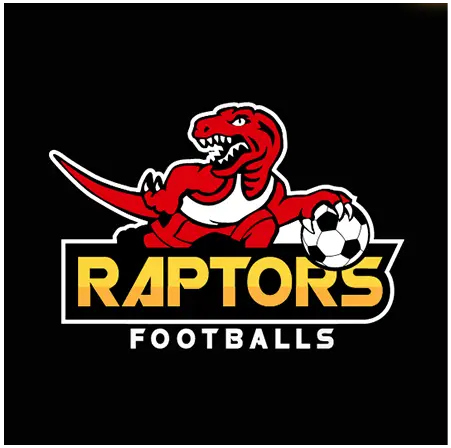 Logo Magicians is a hub for Impeccable web design and development
Their team deserved to be appreciated on every platform because of the creativity and hard work. Logo Magicians, nonstop customer support is a great value for money. Their team has fulfilled its promise by providing a responsive website and design my logo exactly what I need for my brand.
– John Richard
See what our customers say about us!