Get Upto 70% Discount
Please fill the form below & proceed
Win The Victory With Our Illustration Logos
Logo magicians offers powerful and impressive graphic logos that are unique and lets your brand be noticed in a crowd of competitors. Our illustrative logos makes sense of your branding and make your marketing more effective. Our illustration logo speaks for your brand and our designs have won the hearts of multiple businesses audience. Our team of expert graphic designers focus on producing the highest quality that showcases our detailing of work and convince your customers to take interest into your products and services.
Get Started
Get your logo services in 24 hours
LogoMagicians, being the best logo design company USA, hands over your world-class logo in 24 hours.

10,000+ Customers
Our experienced team develops a trendy logo design globally with positive feedback.
24/7 Customer Support
Our customer support is present round the clock to answer your queries.

100% Satisfaction Guaranteed
We ensure your company logo design turns out just as you need it!
We've created 2500+ custom
Logo designs. get your now!
Email Us
Illustrative Logo Design Portfolio
We have the most outclass and stunning illustration logo designs portfolio for you to have a look.
How Graphic Design Company Works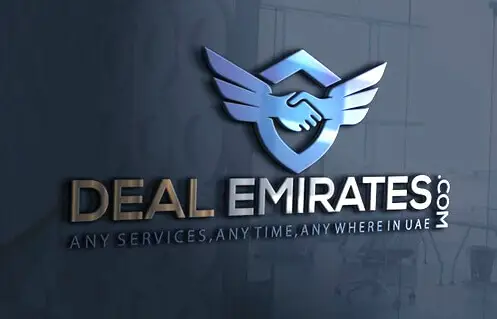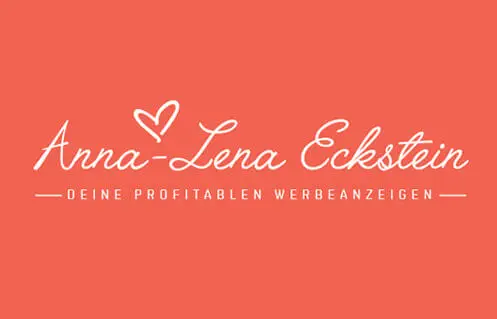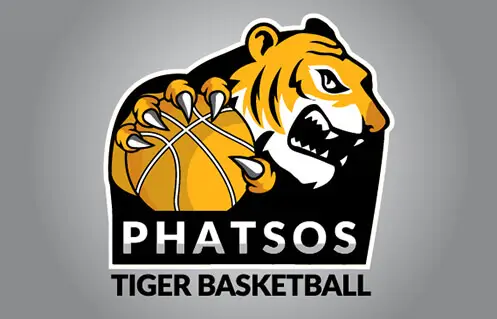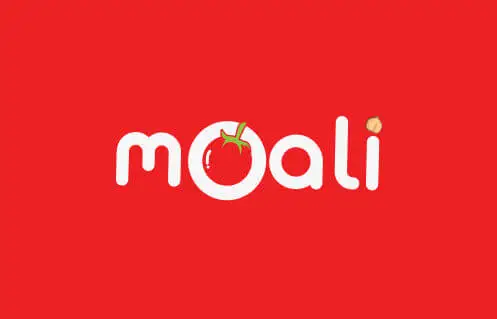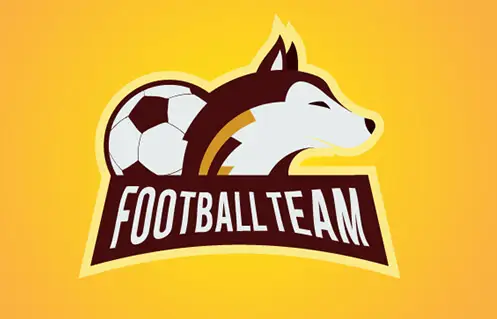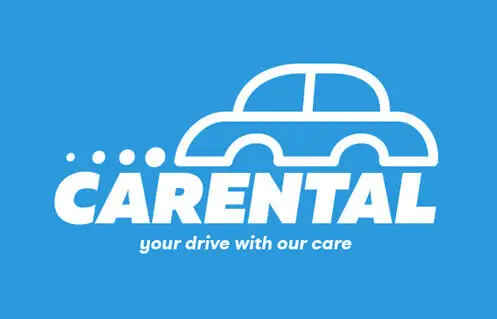 1. Share Your Requirements
Our creative designers make it easy for clients and prospects to describe their corporate logo design requirements as per their budget.

2. Avail Bundles of Unique Ideas
With our professional logo design team, we generate bundles of ideas to develop distinctive brand identities. We'll work on your feedback as well.

3. Get Your Logo
Once you approve the final draft our designers will send you the final file of your logo design online with the complete copyright.
Illustrative Logo Design FAQs
Fill your order form with us and provide all the necessary details after completing your information. Pay online through a variety of options. As soon as we receive your payment, we will instantly start working on your order.
Our illustrative logo design is market competitive. We don't over-charge our customers. Our prices are kept minimum to assure that our all customers can afford it.
Once you confirm your order with us, our logo designer will start working on your illustrative logo designs. Within the first seven days, we will provide you with your illustrative brand logo.
You can easily pay with your debit/credit card or through PayPal on our digital logo design site. If you want to choose a different payment method that's convenient for you. Talk with our support
We offer unlimited revisions to our customers. If you don't like your logo design. We will change it and present you a logo of your choice.
You can directly approach our customer-support and ask for a full refund if you wish to cancel your order due to whatsoever reasons.
Logo Magicians is a perfect place to get affordable logo design service
One of the best logo design firm that I ever worked with as they have a complete branding solution that is required by every organization. We are exceptionally happy with our Logo Design. Thank you Logo magician for being responsive and quick to our requirements.
– Michael Rogers
Logo Magicians give a new look to our brand
I am well satisfied with the digital logo design we get from Logo Magicians Designer Team. I want to thank their designers team for their extraordinary creativity. I will recommend the service to everyone who needs a logo.
– Chiris Watson
Logo Magicians offer Exclusive Logo Design & Support System
It's been a pleasure to work with a Logo Magicians team. I got my basic logo design concept immediately, according to my requirements. I would recommend you guys to everyone in my network, and I will continue to work with the team of the best logo designers at Logo Magicians as my business grows.
– Jessica Kelly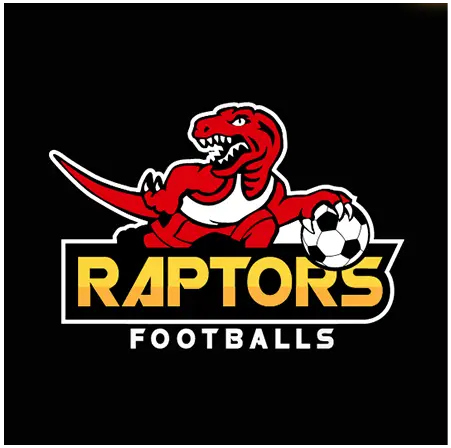 Logo Magicians is a hub for Impeccable web design and development
Their team deserved to be appreciated on every platform because of the creativity and hard work. Logo Magicians, nonstop customer support is a great value for money. Their team has fulfilled its promise by providing a responsive website and design my logo exactly what I need for my brand.
– John Richard
See what our customers say about us!
Excellent
Based on Reviews of