Get Upto 60% Discount
Please fill the form below & proceed
Build Creative and Impressive Word Mark Logos for Your Brand
Word Mark logo provides a basic logo design with a unique brand name. It has no symbols, fonts, images, or pictorial graphics. Companies use them in social media profiles and add value to their businesses. These logos provide a trendy and classy brand appeal and build a robust foundation to your business.
Get Started
Professional Logo Designs by Type
Get your logo services in 24 hours
Our specialized logo maker team provides the best logo services worldwide in 24 hours.

10,000+ Customers
Professional graphic design company builds custom logo designs for all industries.
24/7 Customer Support
Our customer support is present round the clock to answer client queries.

100% Satisfaction Guaranteed
We ensure your company logo design turns out just as you need it!
We've created 2500+ custom
Logo designs. get your now!
Email Us
Take a Look into Our Recent Projects
We have successfully design hundreds of monogram logos for our clients. Our attention to detail and commitment to service, results in top work quality.
How Graphic Design Company Works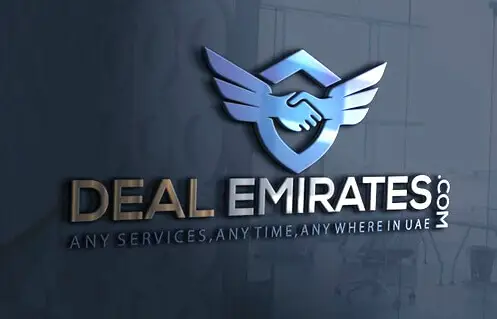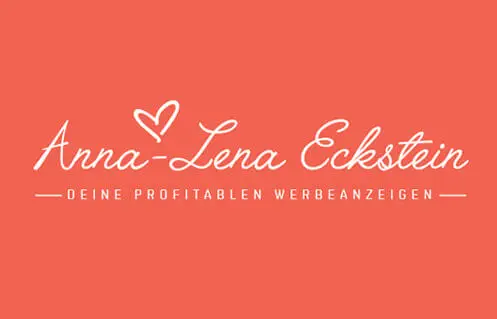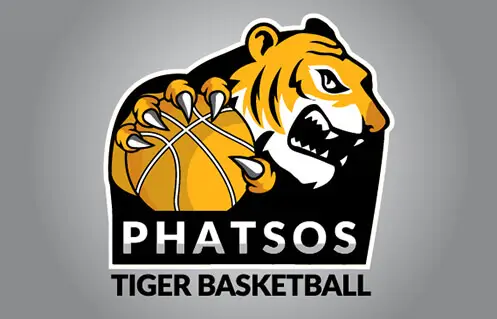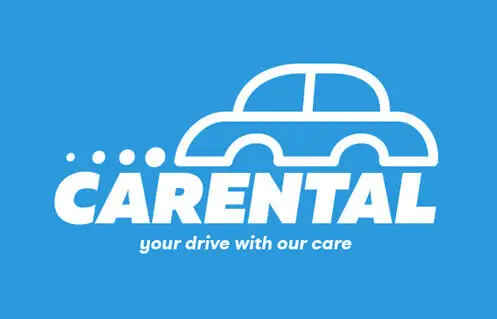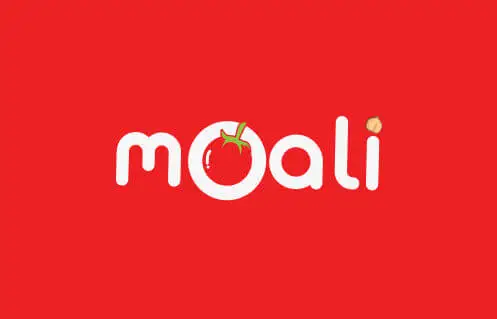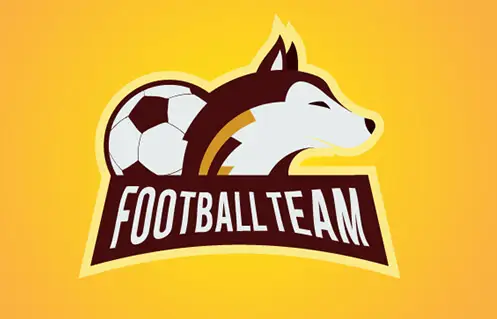 1. Share Your Requirements
Complete the online logo design questionnaire form to share your details with our best team of graphic designers.

2. Get Bundles of Unique Ideas
Our expert logo designers generate multiple innovative custom company logos to select for your business.

3. Obtain Your Design Logos
Once you are satisfied with your customized logo, we will provide the final files of your logo design online in all formats.
Wordmark Logo Design FAQs
Wordmark graphic designs build a visual landmark for your brand. It includes the company, business, or product name. Businesses can add the variations in logo types or typography to show a colorful and original impact. They do not use mascots, symbols, or fonts in a wordmark logo. Use a wordmark logo in a whiteboard animation video to draw a noticeable attention of target audience.
A good wordmark logo consists of texts, words, and letters. It does not include fonts, symbols, abstract images, and pictorial graphics. It leaves the lasting impression on the customers and they have a positive perception about a company. A wordmark graphic design symbolizes the brand identity of your business.
There are numerous benefits of using a wordmark logo design for your organization. It popularizes your brand name among a wide customer base and people become well familiar to your business. It is platform independent and cost efficient to any kind of business budget.
The rising popularity of wordmark logo is due to its simplicity, durability, and versatility of features. It is a famous logo design idea among the top leading companies in the world namely Google, FedEx, Disney, Cadbury, Netflix, Pepsi, and Coca Cola. Using a direct brand name gives an authentic respect of a business among customers. It allows businesses to hire social media marketing agencies to prompt their brand name to a massive audience.
The basic features of a wordmark logos are words, letters, texts, fonts, shapes, and colors. These are essential elements that give a superior edge of a wordmark logo on others. Businesses prioritize the use of wordmark logo over their competitions. They use the modern design logos and compel customers to buy the products and services.
The simplicity, originality, and creativity are powerful factors that differentiate a wordmark logo from others. It attracts the audience and puts a dynamic and actionable impact on their minds. Businesses use wordmark logo to show their complete brand name to customers and make them remember it for their lifetime forever.
Logo Magicians is a perfect place to get affordable logo design service
One of the best logo design firm that I ever worked with as they have a complete branding solution that is required by every organization. We are exceptionally happy with our Logo Design. Thank you Logo magician for being responsive and quick to our requirements.
– Michael Rogers
Logo Magicians give a new look to our brand
I am well satisfied with the digital logo design we get from Logo Magicians Designer Team. I want to thank their designers team for their extraordinary creativity. I will recommend the service to everyone who needs a logo.
– Chiris Watson
Logo Magicians offer Exclusive Logo Design & Support System
It's been a pleasure to work with a Logo Magicians team. I got my basic logo design concept immediately, according to my requirements. I would recommend you guys to everyone in my network, and I will continue to work with the team of the best logo designers at Logo Magicians as my business grows.
– Jessica Kelly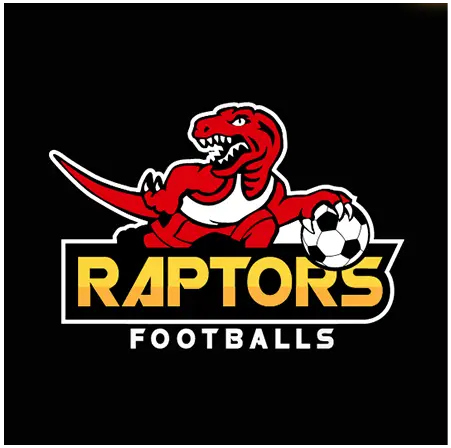 Logo Magicians is a hub for Impeccable web design and development
Their team deserved to be appreciated on every platform because of the creativity and hard work. Logo Magicians, nonstop customer support is a great value for money. Their team has fulfilled its promise by providing a responsive website and design my logo exactly what I need for my brand.
– John Richard
See what our customers say about us!
Excellent
Based on Reviews of