Get Upto 70% Discount
Please fill the form below & proceed
Turn 2D ideas into 3D Graphic Designs
LMs' is a professional logo design agency to offer all design services under one roof. Our skilled 3D logo designers turn 2D images into 3D realities by creative design ideas to display your brand as it's deserve. Our 3D logo services empower to display business image differently in the market to start competition right away and enhance business revenue.
LogoMagician is the best logo company and our aim is to build long-lasting relations with clients to offer high quality exclusive designs and customer services.
Get Started
Get your logo designed in 24 hours
LogoMagicians, being the best logo design company USA, hands over your world-class logo in 24 hours.

10,000+ Customers
Our experienced team develops a professional logo design globally with positive feedback.
24/7 Customer Support
Our customer support is present round the clock to answer your queries.

100% Satisfaction Guaranteed
We ensure your company logo design turns out just as you need it!
We've created 2500+ custom
Logo designs. get your now!
Email Us
Top-Notch 3D Logo Design Studio
Please have a look at our top-quality logo 3D designs portfolio.
How 3D Graphic Design Firm Works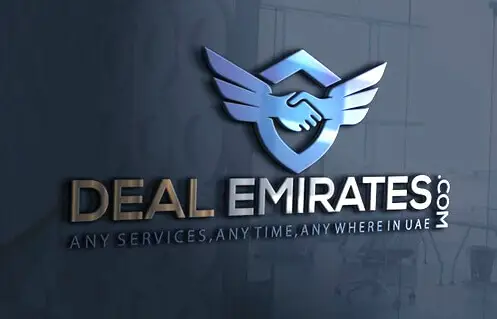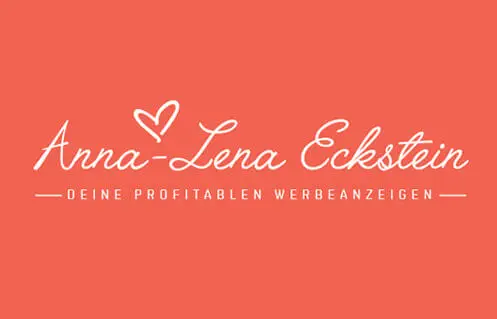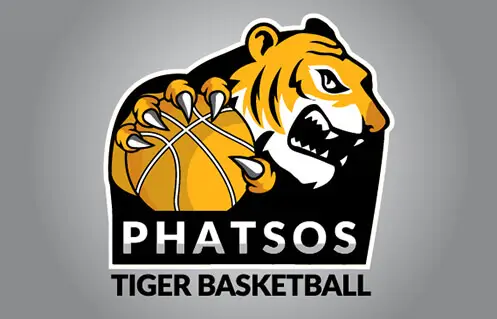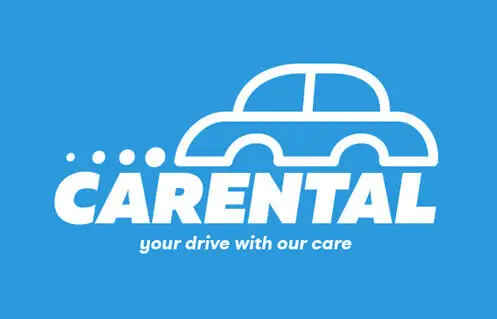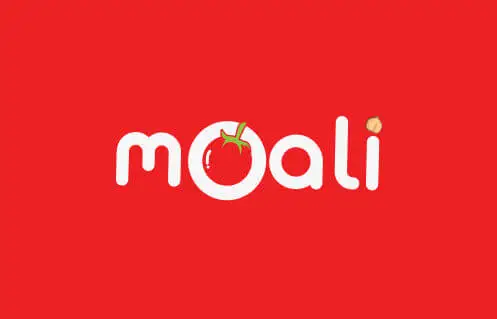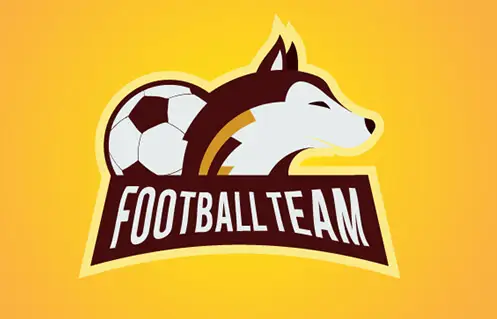 1. Share Your Requirements
Share your requirements with best graphic design agency to offer you best prices. Our creative logo designers develop unique ideas on your brief.

2. Avail Bundles of Unique Ideas
With our professional logo design team, we offer multiple custom logo design concepts to select for your business.

3. Get Your Logo
Once you approve the final draft our designers will send you the final file of your logo design online with the complete copyright.
Affordable 3D Design Packages
Expert Designer(s)
HQ Design(s)
Revision Rounds
Day(s) Delivery
Full Copyright Ownership
Vector Source Files
3D Mockups
Dedicated Customer Support
Expert Designer(s)
HQ Design(s)
Revision Rounds
Day(s) Delivery
Full Copyright Ownership
Vector Source Files
3D Mockups
24-48 hrs Turnaround Time
Money Back Guarantee
Expert Designer(s)
HQ Design(s)
Revision Rounds
Day(s) Delivery
Full Copyright Ownership
Vector Source Files
3D Mockups
Dedicated Quality Analyst
Dedicated Customer Support
Money Back Guarantee
3D Logo Design FAQs
3D logo animation provides an extra dimension for being noticed, and they work perfectly well on multiple platforms. Compared to conventional 2D logos, 3D logo designs stand out and are much easier to memorize.
Our designs take your concepts and start working on them with high priority. We will deliver you a variety of 3D logo animations designs, from which you can select the one you like.
Provide us with some information about the 3D logo animation concept you have in your mind. After that, we will ask you to fill out a form, and once the payment is made, your order will be confirmed and under-process.
We will provide limitless revisions of the designs, or if you still do not like the revised plans, we will return your 100% payment to you.
We offer multiple pricing packages for 3D logo animations. Our prices are designed by keeping in mind our clients budget.
Our designers will provide all essential and vital source files that will help you to display them on multiple platforms.
Logo Magicians is a perfect place to get affordable logo design service
One of the best logo design firm that I ever worked with as they have a complete branding solution that is required by every organization. We are exceptionally happy with our Logo Design. Thank you Logo magician for being responsive and quick to our requirements.
– Michael Rogers
Logo Magicians give a new look to our brand
I am well satisfied with the digital logo design we get from Logo Magicians Designer Team. I want to thank their designers team for their extraordinary creativity. I will recommend the service to everyone who needs a logo.
– Chiris Watson
Logo Magicians offer Exclusive Logo Design & Support System
It's been a pleasure to work with a Logo Magicians team. I got my basic logo design concept immediately, according to my requirements. I would recommend you guys to everyone in my network, and I will continue to work with the team of the best logo designers at Logo Magicians as my business grows.
– Jessica Kelly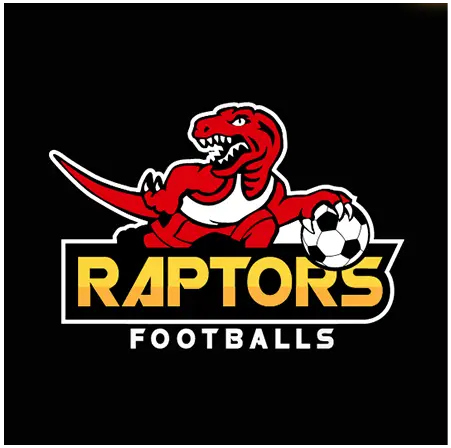 Logo Magicians is a hub for Impeccable web design and development
Their team deserved to be appreciated on every platform because of the creativity and hard work. Logo Magicians, nonstop customer support is a great value for money. Their team has fulfilled its promise by providing a responsive website and design my logo exactly what I need for my brand.
– John Richard
See what our customers say about us!
Excellent
Based on Reviews of