Get Upto 60% Discount
Please fill the form below & proceed
Ready Your Brand For Success with our Logo Design Company in California, USA
Every business needs a logo. It's like a unique mark that helps viewers remember the brand and build trust. Without a strong logo, potential customers might not become actual customers. A good company logo design CA is crucial because it makes the brand eye-catching and helps people recognize it.
Our CA graphic logo designers at Logo Magicians have decades of experience crafting impressive visual identities for your brand. Our California logo design company experts share diverse logo design options, full approval assurance, and the highest quality customer service.
Want a special yet unique business logo for your company? Choose our custom logo designs in California! Don't go for a generic logo – allow our company logo design services in Los Angeles, CA to make your brand stand out.
Get Started
Professional Logo Designs by Type
Logo Design Services By Industry
Empower Your Brand with the Leading Branding Agency in CA
Logo Magicians is a top branding agency in Los Angeles, CA, for forward-thinking businesses that understand the significance of good branding and its influence on bringing people together, spark inspiration, and create action. When you avail of the services of our brand development firm in CA, you will notice the smartness and creativity that we use in our branding strategies to help your brand stand out.
Whether you are new or a well-established business or what industry you are serving, our branding company services in Los Angeles and other cities in California are here to lead you. Contact the leading branding company in Los Angeles, CA, today.
Boost Your Digital Existence With Our Web Design Company In Los Angeles CA
Your website is like your brand's digital home that helps clients remember and feel good about your business. Logo Magicians isn't just a web design company in Los Angeles, CA – we're branding experts familiar with all aspects of online marketing to make your brand shine. Our expert team of custom website designers in California uses creative ideas to make your website interactive.
At our website design company in Los Angeles, CA, all graphics designers, website developers, marketing, and SEO specialists come together and create a fresh and engaging website just for your business. Our website development company CA does this not only in Los Angeles but also in other cities in California.
Crafting unique logos for 15 Years.
Your reliable Logo Design Agency.
Contact us today!
Email Us
Build an Intuitive Mobile App with Our Mobile App Development Company in Los Angeles CA
Success comes through smartphones. If you hold onto your users' mobiles, you secure your business. Here's why teaming up with a leading mobile app development company in California is wise for you.
You can discover top-tier mobile app development services in Los Angeles, CA, with Logo Magicians. Our CA mobile app developers have decades of experience creating and designing intuitive mobile applications. We use a refined mobile app development methodology that ensures the creation of stunning, scalable iOS, Android, and Windows apps.
Begin your journey with our reputable mobile app development firm in Los Angeles and other cities in California.
Get Our Premier Video Animation Services in Los Angeles, CA
At Logo Magicians, we're a team of skilled video animators loyal to creating captivating and informative animations. We carefully analyze the market to discover elements that make our animations more appealing. Our Video Animation Services in Los Angeles, CA encompass various types of animations, including 2D, 3D, whiteboard, and promotional videos, all featuring unique and original concepts.
As a leading animation company in California, we secure a prominent position by analyzing industry competition. Our video animation service process is easy to understand and use and promises to help businesses reach a wider audience.
For professional animated services, reach out to us and elevate your brand with our compelling video animations in Los Angeles, CA, and other cities in California.
Built An impressive Website with Our Custom Website Design Services in Los Angeles CA
Our custom website design services in Los Angeles, CA, from concept to launch, are custom-made to excellence. You can discover the perfect mixture of stunning visuals and robust functionality in a website that impresses you. Whether you're in Los Angeles, CA, or other cities in California, our expert custom website designers are here to bring your vision to life.
Our California web design agency has an outstanding staff filled with experienced web developers, graphic designers, content managers, and digital marketers. They all work together to make websites good. When each person does their essential job, the final website becomes highly impressive. So call us and get started with the project.
Prepared To Boost Your Digital Efforts With Our Digital Marketing Agency in CA, USA
In the digital world, it's vital to collaborate with a partner who gets your business goals and delivers accurate results from your digital marketing efforts. Only some best digital agencies nail this.
Logo Magicians is a leading digital marketing agency in California. We offer a complete package of online marketing services from SEO, CRO, and PPC to social media, content and email marketing, and much more. LA businesses have trusted us to boost their growth through effective online solutions for years. With our experience and expertise, we keep you ahead of the game.
Elevate your online presence with Logo Magicians – your go-to digital marketing company in CA and other cities in California, USA.
How our Digital Marketing Company Works in San Diego, California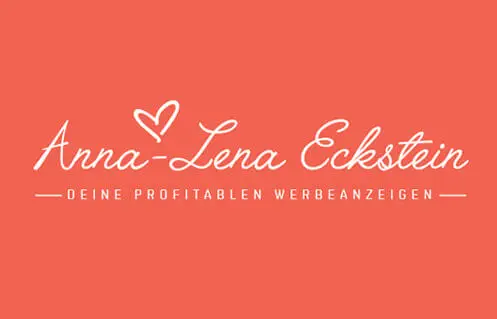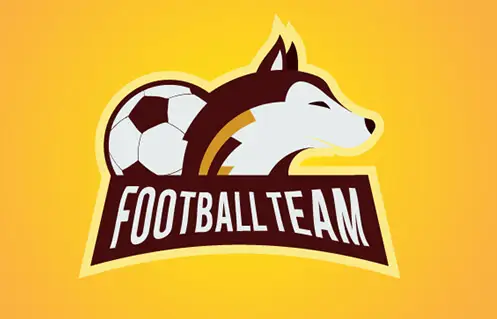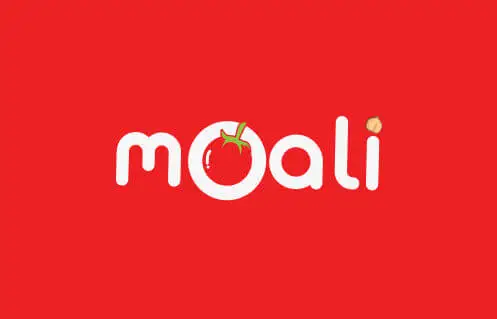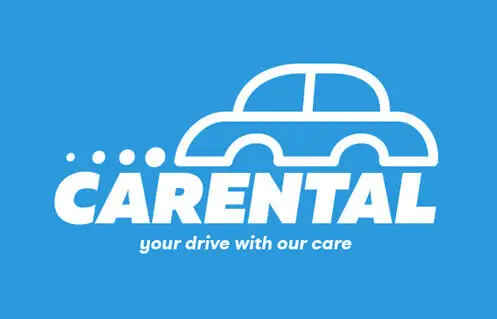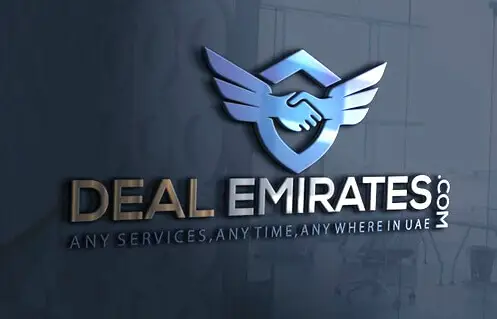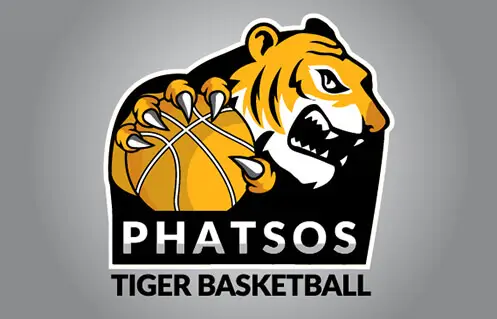 1. Redefine Your Business With Top Digital Agency in California
Our comprehensive creative digital agency CA brief simplifies the process of defining the vision for your business and setting clear budget guidelines.

2. Receive Numerous Diverse Concepts
Our talented team hailing from across the globe will submit their creative concepts. Through collaboration and feedback, you'll shape the perfect marketing plan for your business.

3. Acquire the copyrights
With a seven-day window to collaborate with the team, you'll then pick your preferred plan. Subsequently, we'll facilitate the transfer of copyrights to you.
Logo Magicians a leading
graphic design company that can help
you make your mark. Contact us today!
Email Us
FAQs about the Best Digital Agency in California
After sketching ideas, our CA logo designers offer multiple logo concepts with alternative versions based on your brief, objectives, and budget.
Our company logo design services in CA aim to meet even the most demanding expectations. If needed, we'll work closely with you to explore other options. Your input, business details, color preferences, and logotype are vital. If you're still unsatisfied, the design remains our property at no cost to you.
Our CA mobile app development company provide continuous support, including maintenance, updates, and prompt assistance for technical issues or user inquiries. Our CA mobile app developer also enhance your app based on feedback and industry trends.
Yes, our experienced mobile app developers in California, USA uses various techniques for app submission, app store optimization (ASO) for online marketing, and promotion through social media, analytics, and app stores, helping you achieve your business goals.
Brand development companies in Los Angeles, CA, USA specialize in developing strategies, visual identities, and messaging that resonate with your target audience, guiding you through the complexities of branding for a successful transformation.
Absolutely, as a best branding agency in LA, CA, we excel in rebranding, whether you need a complete overhaul or subtle adjustments to revitalize your existing brand.
Our process involves consultation, planning, design, development, testing, and deployment, ensuring alignment with your objectives. We have the best website designers and web developers in CA that know that how to do it in the correct timeframe.
Yes, as a prominent website design company CA, we're available for ongoing support. We address inquiries and fix issues. Larger updates are billed hourly, with your approval.
Allocate 10-20% of overall revenue, focusing on ROI analysis. Even a modest investment is beneficial, and our CA online marketing services specialize in maximizing ROI for businesses aiming to scale.
Yes, our California online marketing company experts can manage various social accounts, curate content, schedule posts, engage with your audience, and provide reporting to enhance your online presence.
Logo Magicians offers 2D, 3D, whiteboard, promotional and explainer videos in animation with unique concepts to engage and inform your audience.
Our skilled animators analyze the market and competition to create captivating animations that elevate your brand, increasing recognition and engagement.