Get Upto 60% Discount
Please fill the form below & proceed
Custom Stationary Design For Boosting Value Of Your Business
Logo magicians provide a one-stop solution for your all branding stationery, from simple designing of brochures to outclass stationery designing and professional logo design online services. Our designers will make your brand noticeable and famous. We will design one-of-a-kind custom stationery for your brand, from alluring and catchy taglines to beautiful theme colors. Give us a try to believe in our hard work. We give a wow factor to your business stationery.
Get Started
Get your logo designs in 24 hours
Our specialized logo maker team provides one of the best logo design services worldwide within 24 hours.

10,000+ Customers
Our Professional graphic design company builds custom logo designs for all businesses.
24/7 Customer Support
Our customer support is present round the clock to answer client queries about brand logo designs.

100% Satisfaction Guaranteed
Our specialized logo creator team ensures your company logo design turns out exactly as you need it!
We've created 2500+ custom
Logo designs. get your now!
Email Us
Outstanding Concepts That Produces Worth For Brands
Your brand is the representation of how your business operates. Logo magicians produce memorable and lasting impressions for your business. Our core focus is on the more brilliant outcome. Our team creates engaging and beautiful brand experiences that generate accurate business results.
What is Our Stationery Design Process?

1. Share Your Requirements
Please complete our online logo design questionnaire to share your details with our top graphic designers for logo services.

2. Get Bundles of Unique Ideas
Our professional logo designers create multiple unique logo templates tailored to your business needs.

3. Obtain Your Design Logos
Once you are satisfied with your customized logo, we will provide the final files of your logo design online in all formats.
Stationery Design FAQs
First of all, you have to recognize the services that you wish to acquire from us. Let it be a package or separate service while adding up to your cart. You will be demanded to choose a discounted deal. If applied. Finally, you can click the checkout button. After following the steps, you can receive a confirmation email from our team.
The procedure of working on a project is simplistic and hassle-free. Once we receive complete details of the projects from our clients, our designers will brainstorm the concepts while coming up with 4-5 starting concepts for the designs. The starting ideas are delivered to the clients, and feedback are obtained as the same. The next level includes incorporating the changes of highlights by the customers. Finally, final files for the designs are delivered to the clients in vector format.
The details attained through creative guides are designed by brands. The principle holds simplistic questions that help our team to understand the choices of our customers.
Our logo designers, branding designers and other designers welcome unlimited revisions of the selected category for our customer's satisfaction
The starting ideas are to provide the designs on a priority and high basis. The final files are delivered within 48 business hours.
The final files for branding stationery and cheap logos are delivered in the following formats: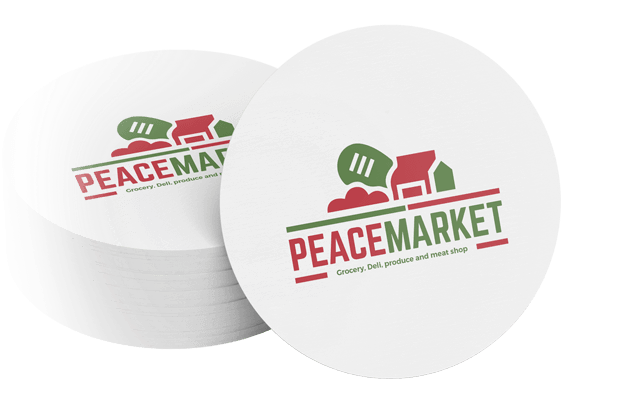 Working with branding services team was a privilege.
I would like to recommend your branding services to everyone who wants to expand their network. I especially want to thanks SARA who was my project coordinator, Keep it up!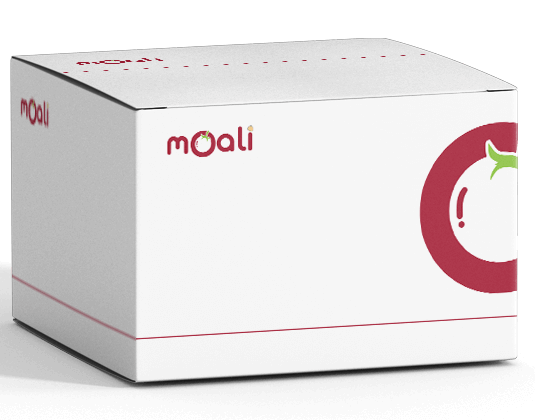 Logo Magicians offer customer-centric branding solutions
They offered us a corporate branding service in a cost-effective way. For any assistance or consultancy regarding corporate branding, this site is highly recommended. They have a highly trained support team.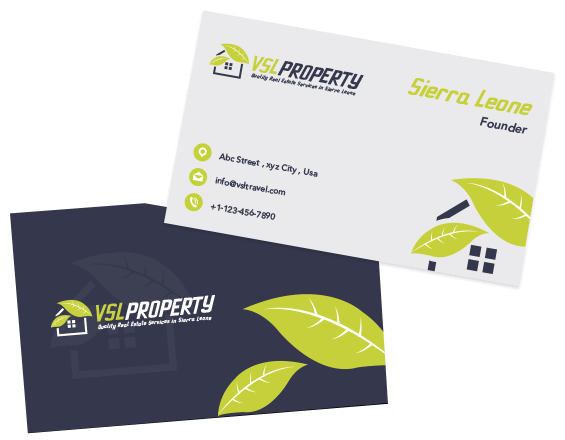 This branding agency has doubled our business visibility
I'm very delighted with the premium branding services of Logo Magicians. I have recommended them to my professional contacts due to their extraordinary passion for work. If you want to get quick results, I recommend Logo Magicians.