Get Upto 60% Discount
Please fill the form below & proceed
Get A Dazzling and Delightful Animated Logo Designed From Us!
An Animated logo connects a brand with its desired customer base in the most appealing way. Being a professional logo design company, Logo magicians is the best choice for your animated logo to draw customers from this noisy market. Our out-of-the-box brainstorming techniques will make your logo jaw-dropping. An innovative approach that we follow will bring instant recognition to your brand to keep you out from the crowd.
Get Started
Professional Logo Designs by Type
Get your logo services in 24 hours
Our specialized logo maker team provides the best logo services worldwide in 24 hours.

10,000+ Customers
Professional graphic design company builds custom logo designs for all industries.
24/7 Customer Support
Our customer support is present round the clock to answer client queries.

100% Satisfaction Guaranteed
We ensure your company logo design turns out just as you need it!
We've created 5000+ custom
Logo designs. get your now!
Email Us
Navigate Our Animated Logo Design Portfolio
We have successfully provided our valuable clients with mesmerizing logo animation after effects designs. Our remarkable quality animated logos are doing wonders for them.
How Graphic Design Company Works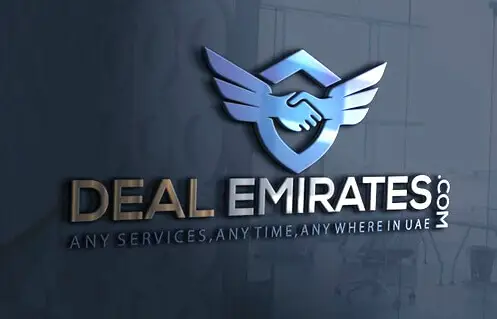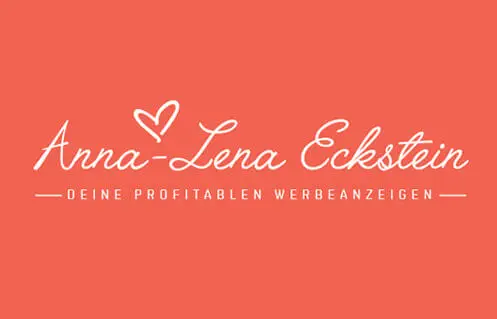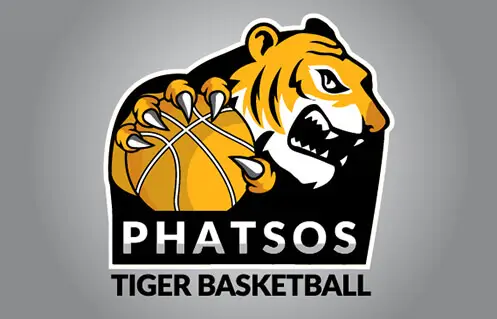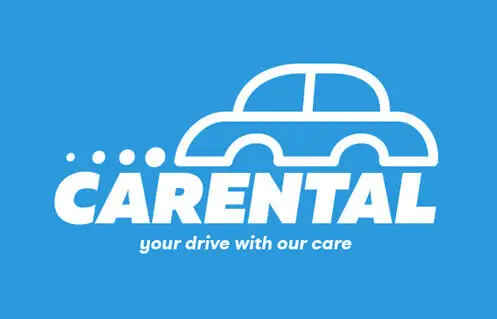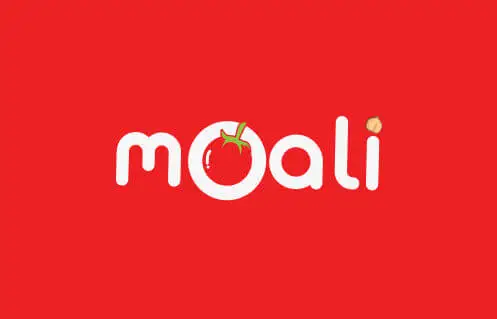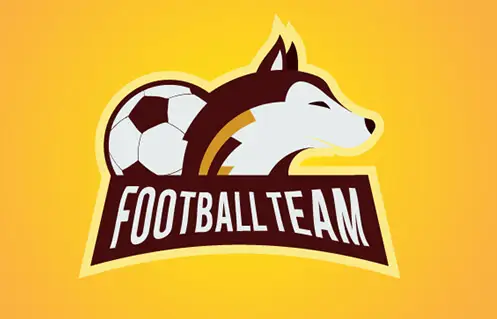 1. Share Your Requirements
Complete the online logo design questionnaire form to share your details with our best team of graphic designers.

2. Get Bundles of Unique Ideas
Our expert logo designers generate multiple innovative custom company logos to select for your business.

3. Obtain Your Design Logos
Once you are satisfied with your customized logo, we will provide the final files of your logo design online in all formats.
2 Logo Concepts
2 Dedicated Animators
5-10 Seconds Animation
3 Free Revisions (Additional Revision Per Change $30)
Final Files (.GIF, .MP4, .MPEG, .AVI etc)
100% Unique Custom Concepts
100% Approval Assurance
100% Satisfation Guaranteed
4 Logo Concepts
3 Dedicated Animators
5-15 Seconds Animation
5 Free Revisions (Additional Revision Per Change $50)
Final Files (.GIF, .MP4, .MPEG, .AVI etc)
100% Unique Custom Concepts
100% Approval Assurance
100% Satisfation Guaranteed
6 Logo Concepts
4 Dedicated Animators
5-20 Seconds Animation
8 Free Revisions (Additional Revision Per Change $50)
Final Files (.GIF, .MP4, .MPEG, .AVI etc)
100% Unique Custom Concepts
100% Approval Assurance
100% Satisfation Guaranteed
Animated Logo Designs FAQs
A logo animation is a custom animated design for your business identity. It is about breathing new life into the concept of logo designing and giving your digital brand toolkit more punch than ever.
One of the essential functions of a logo is to create and boost brand awareness. It is one of the critical reasons why the business decides to invest in custom logo design. Animated logos have a higher retention rate and more recognized by customers than static logos.
To make a logo professional, you have to hire a logo design firm to provide an expert touch to your logo designs. Your logo has a strong influence on your audience and business revenues.
Good animation ideas are making a drawing that comes to life. Use a book or story that you enjoyed. Or a day in your life that you would like to symbolize as your business logo. It could be a historical event or animating a truly natural event.
Animated logos are intro for branded videos, the outro to branded videos, attracting a wide range of attention for trade shows: email signatures, presentations, social media platforms, business website and digital advertising banners.
Logo magicians offer a variety of reasonable packages for logo animation. Our packages are designed keeping in mind our targeted audience.
Logo Magicians is a perfect place to get affordable logo design service
One of the best logo design firm that I ever worked with as they have a complete branding solution that is required by every organization. We are exceptionally happy with our Logo Design. Thank you Logo magician for being responsive and quick to our requirements.
– Michael Rogers
Logo Magicians give a new look to our brand
I am well satisfied with the digital logo design we get from Logo Magicians Designer Team. I want to thank their designers team for their extraordinary creativity. I will recommend the service to everyone who needs a logo.
– Chiris Watson
Logo Magicians offer Exclusive Logo Design & Support System
It's been a pleasure to work with a Logo Magicians team. I got my basic logo design concept immediately, according to my requirements. I would recommend you guys to everyone in my network, and I will continue to work with the team of the best logo designers at Logo Magicians as my business grows.
– Jessica Kelly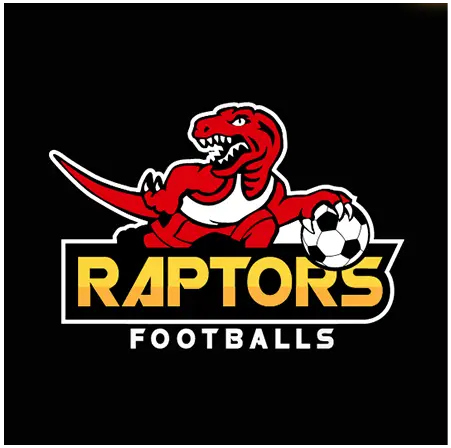 Logo Magicians is a hub for Impeccable web design and development
Their team deserved to be appreciated on every platform because of the creativity and hard work. Logo Magicians, nonstop customer support is a great value for money. Their team has fulfilled its promise by providing a responsive website and design my logo exactly what I need for my brand.
– John Richard
See what our customers say about us!
Excellent
Based on Reviews of