Get Upto 60% Discount
Please fill the form below & proceed
Top-Notch Custom Website Development Company
Having a fully functional website is an essential need for your business nowadays. We create responsive and creative customized website design and development that attracts visitors and converts leads into sales.
Our custom website designers think out of the box and come up with the latest customized Shopify Web design to generate profit. We are a leading custom website development company in the USA that builds responsive websites to catch the instant attention of the audience. Call us now!
Get Started
Get your logo designs in 24 hours
Our specialized logo maker team provides one of the best logo design services worldwide within 24 hours.

10,000+ Customers
Our Professional graphic design company builds custom logo designs for all businesses.
24/7 Customer Support
Our customer support is present round the clock to answer client queries about brand logo designs.

100% Satisfaction Guaranteed
Our specialized logo creator team ensures your company logo design turns out exactly as you need it!
We've created 2500+ custom
Logo designs. get your now!
Email Us
Custom Website Portfolio
Instead of telling you that our custom-designed websites are amazing, we proudly let our portfolio speak for us.
What is Our Custom Design Process?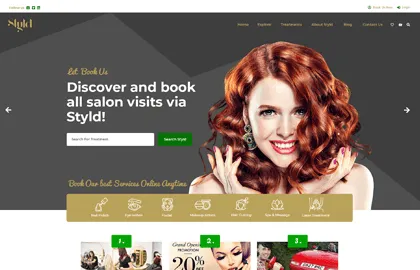 1. Share Your Requirements
Please complete our online logo design questionnaire to share your details with our top graphic designers for logo services.

2. Get Bundles of Unique Ideas
Our professional logo designers create multiple unique logo templates tailored to your business needs.

3. Obtain Your Design Logos
Once you are satisfied with your customized logo, we will provide the final files of your logo design online in all formats.
Custom Website Design FAQs
You can expect a variety of features and elements in custom website design. They include User interface, User experience design, design packaging, navigation, search engine optimization, and content creation. These elements add value and demand to your tailor-made website design and enhance its core functionality with mobile optimization.
It is a standard practice of every custom website design company to follow guidelines and meet strict project deadlines. The time you will receive your designs depends on the speed and quality of work by the designers. They gather basic information about website, create wire frames, sketch the design, test, edit, and deliver a final version to clients. It takes five to seven business days for delivery.
You have to fill a form and provide all your requirements of a project. You will have to share your name, email, and phone to get contacted later. After placing an order, you will get immediate response from our customer support staff. Discuss your project detail with them and delegate your task to us.
Yes, we make sure to deliver you custom website designs you approve at a first glance. In case, you did not like the first draft, we have option to send you second and third draft again and again. If you still dislike our designs, then we will refund you all your money.
A custom website design is a made to order design according to the exact requirements of customers. It is a job of a designer to discuss the project requirements in detail with clients and make sure to meet their specifications.
The latest trends in custom website design are retro style, parallax scroll, horizontal scrolling, 3D visual animation, augmented reality, and geometric grids. These are the futuristic ideas in website design that will prevail in the next generation. Hire an SEO marketing agency to make your website search engine-friendly.
Logo Magicians is a gateway to successful web development.
Their team has fulfilled its promise by providing a responsive website that can be browsed on multiple devices without any hassle. They have dedicated and experienced web designers along with a very professional and friendly support team. Their support team had timely replied to all my emails.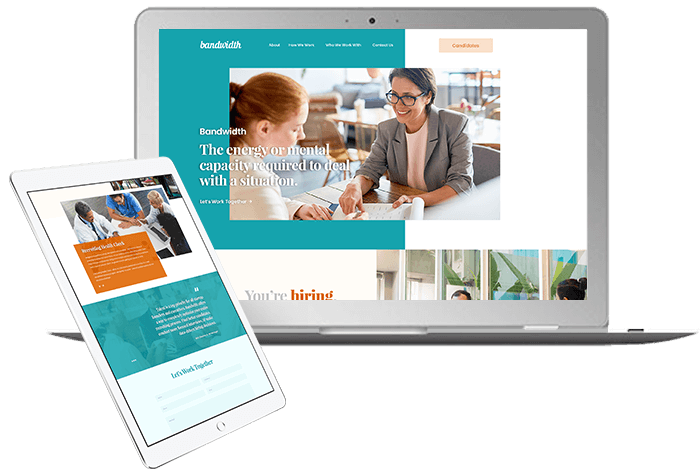 Provided best web design services for our business
Logo Magicians have highly creative and professional web developers and designers. I want a highly functional website for my eCommerce business and they have meet all my objectives. Their professionals added user-friendly functionalities with mobile compatibility.
Logo Magicians offers simplified web development solutions.
Without a doubt, their team has boosted the performance of our e-commerce stores within a few weeks of their responsive UI design job. Their easy user interface design and development team is like a secret weapon to meet business objectives quickly.
Their website designers deliver an ideal web solution for our business operations
Working with Logo Magicians was a great experience. Their professional and talented team not only develops captivating web design but also integrates innovative CMS system. We experienced a rise in our overall business efficiency from site update.