Get Upto 60% Discount
Please fill the form below & proceed
Create Flexible and Accessible WordPress Websites for Businesses
We are a top leading WordPress Development Company in the United States offering robust, smart, and elegant website business solutions to customers. Our WordPress development services comprises modern agile technique. We develop dynamic and functional native app development websites that meet all your commercial business requirements.
Get Started
Get your logo services in 24 hours
Our specialized logo maker team provides the best logo services worldwide in 24 hours.

10,000+ Customers
Professional graphic design company builds custom logo designs for all industries.
24/7 Customer Support
We ensure your company logo design turns out just as you need it!

100% Satisfaction Guaranteed
We ensure your company logo design turns out just as you need it!
We've created 2500+ custom
Logo designs. get your now!
Email Us
Our Recent WordPress Development Portfolio
Most stunning Illustrative Logo Design Solutions for businesses that want to win
What is Our WordPress Development Process?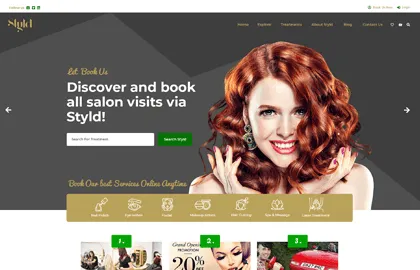 1. Share Your Requirements
Fill online logo design questionnaire to share your details with our best graphic designer's team.

2. Avail Bundles of Unique Ideas
Our expert logo designers generates multiple innovative custom company logos to select for your business.

3. Get Your Design Logos
Once you are satisfied with your customized logo, we will provide the final files of your logo design online in all formats.
WordPress Development FAQs
The WordPress website design consists of intuitive and user-friendly dashboard that contains posts, media, pages, plugins, themes, widgets, menus, and categories. You can use WordPress for creating and publishing a medical animation studio blog post. Add images and videos to make your posts more attractive.
In a layman term, a WordPress is a content management system (CMS). It helps manage and share content to the target audience. You can post, edit, and publish your content live to the customers. WordPress allows you to modify your theme and change the look and feel of your website.
There are numerous advantages of using a WordPress website design. It is built with free and open source software platform that provides ease of coding to developers. They can modify any source code and customize it according to the requirement.
The latest trends in WordPress website design are artificial intelligence, live chatbots, voice search, virtual reality, and augmented reality. The trend for multi-purpose themes is also getting popular among customers and shows a dynamic and actionable website appeal. It gives ease of customization and automation.
It depends on the expertise of a developer to charge higher money for developing a professional looking WordPress website. The standard market rates range from 25 dollars to 400 dollars respectively. Every developer charges according to his/her CMS development expertise.
Yes, WordPress is an excellent tool for beginners. They can learn how to produce a content, edit, proofread, and publish it live to the target audience. It gives excellent chance for amateurs to learn about WordPress themes and widget customization. They can hire PPC advertising companies to optimize a customized and paid WordPress advertisement on Google.
Logo Magicians is a gateway to successful web development.
Their team has fulfilled its promise by providing a responsive website that can be browsed on multiple devices without any hassle. They have dedicated and experienced web designers along with a very professional and friendly support team. Their support team had timely replied to all my emails.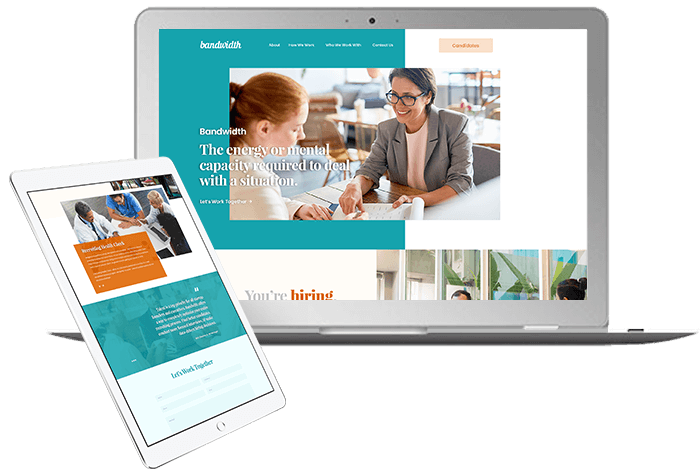 Provided best web design services for our business
Logo Magicians have highly creative and professional web developers and designers. I want a highly functional website for my eCommerce business and they have meet all my objectives. Their professionals added user-friendly functionalities with mobile compatibility.
Logo Magicians offers simplified web development solutions.
Without a doubt, their team has boosted the performance of our e-commerce stores within a few weeks of their responsive UI design job. Their easy user interface design and development team is like a secret weapon to meet business objectives quickly.
Their website designers deliver an ideal web solution for our business operations
Working with Logo Magicians was a great experience. Their professional and talented team not only develops captivating web design but also integrates innovative CMS system. We experienced a rise in our overall business efficiency from site update.