Get Upto 70% Discount
Please fill the form below & proceed
Logo Magician the best logo design Company in NYC
Logo Magician is known for its New York logo design. It not only understands your business mantra but the story behind it. It works closely with its clients to give the most unique logo designs that have become well known to people. It creates a brand image like any by providing appealing designs to choose from.
Each Logo Magician design is customized by logo designers to ensure it represents the product, brand or the company in its logo. It is known for fast and timely logo deliveries with exceptional outcomes. It is known to be the best NYC logo design company.
Get Started
Get your logo designed in 24 hours
LogoMagicians, being the best logo design company USA, hands over your world-class logo in 24 hours.
10,000+ Customers
Our experienced team develops a professional logo design globally with positive feedback.
24/7 Customer Support
Our customer support is present round the clock to answer your queries.

100% Satisfaction Guaranteed
We ensure your company logo design turns out just as you need it!
2500+ custom logo designs in 15 years. Get yours made now!
Email Us
Our inspiring journey of different Logo designers with the designs in NYC
Creating professional logo designs for 15 years and our portfolio tells all.
3 Things that make Logo Designs a success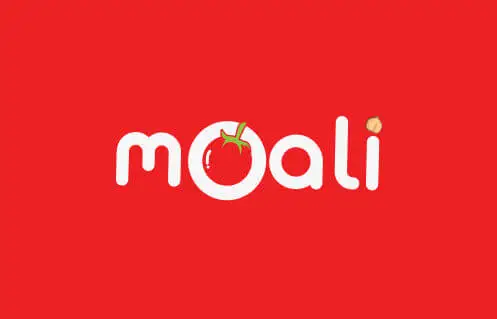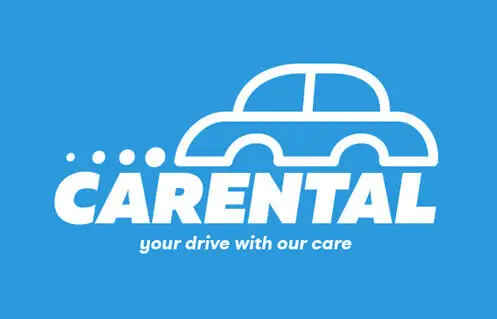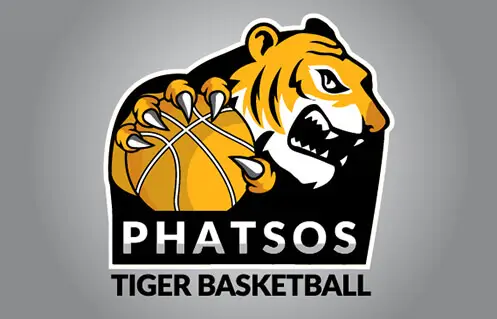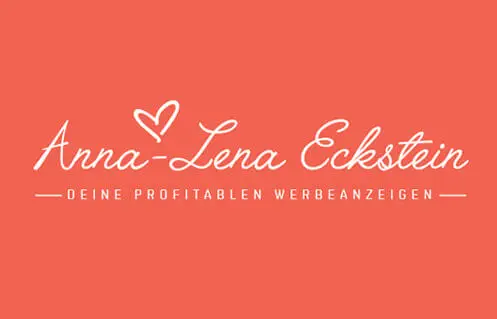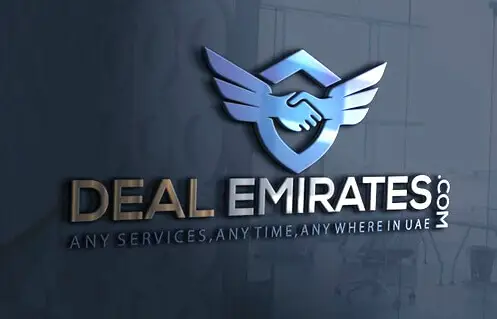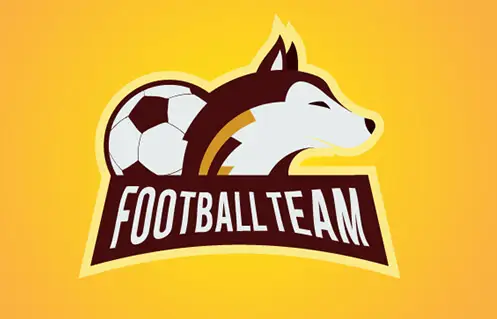 1. Uniqueness
Professional designers will give you ideas to create a logo design. You can collaborate and come up with a trendy logo design.

2. Simplicity
The simpler the New York and Los Angeles logo design the better it is. You will have 7 days to work with several designers before you choose the best one. We will send the copyright with the necessary files.

3. Memorable
Remember your nyc logo should represent your business in the simplest way possible.
New York FAQs
Logo Magician caters to every type of corporate logos in NYC besides customizing it for the clients.
Yes, you can ask for revisions at any time before finalizing your logo design as after that you will be charged extra.
Yes, we have customized budget plans for our clients too. You can always select from it seeing all your requirements.
The delivery takes 10 to 15 working days.
You can pay us with your debit/credit card or through PayPal. For any further query you can contact our customer service team.
Logo Magician recommends you to choose the logo design after doing an in-depth analysis of your business and product, and discussing it with our designer team. Keep revising until you don't get the logo of your choice. Shortlist the best 3 or 5 and then select one from them.