Get Upto 60% Discount
Please fill the form below & proceed
10 Proven Tips For Digital Brand Development
April 16 , 2021 Posted by admin
For many new startup businesses, it is a challenging task to build and establish a brand identity. Companies have no prior experience and need to invest a lot of money to hire experts to think of unique branding strategies that work. They hire digital marketing services to plan a proper systematic strategy and execute action to create a successful brand for the organization.
Mostly, new companies need the branding to market and promote their services online and achieve fame and recognition in the digital industry. Branding is a slow and steady long-term process of establishing a strong reputation for your company and showcasing your products and services to global clients. It involves logo, web, SEO, social media, UX/UI design, content, email marketing, SEM, PPC advertising, lead generation, and reputation management. All of these elements are necessary to create and nurture a brand for your organization.
Here are the ten proven tips for digital brand development. Let's have a closer look!

Brainstorming With A Brand Domain Name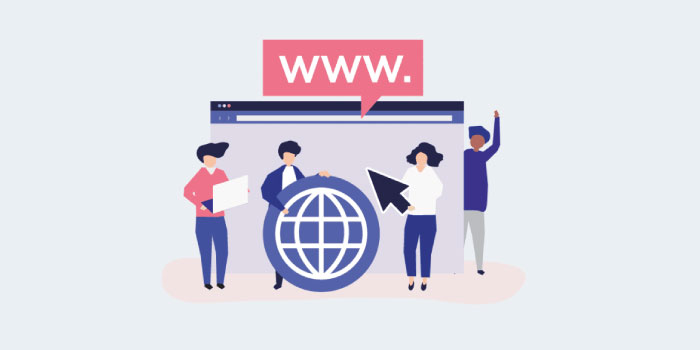 It is a first and foremost idea to think out of the box and brainstorm with a unique brand domain name. The brand name must reflect the mission and vision of your organization. You should think of a brand title that matches your business and showcases the distinctive identity in the market.
Understand Your Target Audience
It is an essential thing to know about your target audience and understand their exact requirements. You should divide your customers by age, gender, demographics location, marital status, income, profession, and interest. You need to specify the target audience and focus on them. A baby diaper brand is not suitable for adults neither the teen clothing is ideal for older mature customers.
Create Smart Goals
You need to develop smart goals to attain success and authority in the market. Utilizing the smart outline idea, you need to implement and follow specific, measurable, actionable, relevant, and time-bound goals practices for your business. You need to focus on a particular aim and track your metrics to drive instant desired results.
Make a Unique Logo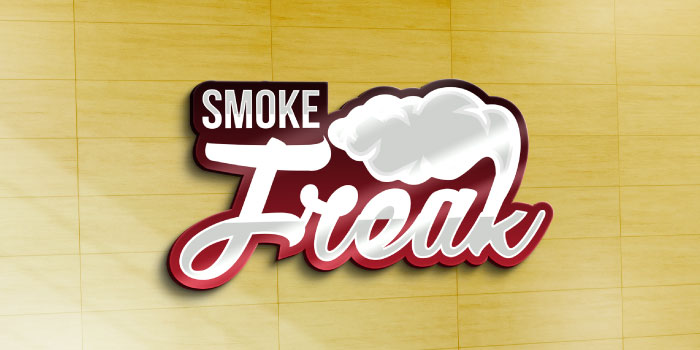 A distinctive logo design is a true symbol of your brand identity and reflects the right message to the audience. Think of a layout, color combination, and image design a logo that catches the first sight attention of visitors. Your logo design must be unique and leave a lasting and eternal impression on your target customers.
Write Captivating Taglines
No brand can become successful without creative taglines. A tagline should be catchy and concise and delivers the desired brand message to the target audience. Do not make haste and hurry. Take more time and come up with a distinct idea of a one-liner tagline that compels visitors and draws their attention.
Build an Appealing Website
An exceptional website design online puts a huge impact on the visibility of a brand and provides a true symbolic representation of your business. You need to create a dynamic and functional website that has a seamless flow of navigation and fabulous user-interface design. It helps enhance the tremendous amount of traffic and revenue of your website.
Take Your Business To A Higher Level With SEO
SEO is an acronym for search engine optimization. It is an innovative technique to raise website traffic and push the ranking to the first page of Google. You must focus on on-page Meta, keyword research, and create quality organic backlinks to enhance the brand value of your start-up business.
Bring Enormous Brand Traffic With Social Media Marketing
Social Media Marketing plays an integral role in bringing consistent brand traffic and establishing audience engagement. You need to create original brand profiles on the verified social accounts of Facebook, Twitter, Linked In, Tumblr, Instagram, Pinterest, and YouTube. Create and share a variety of posts on these social platforms and build the reputation of your brand.
Online Reputation Management
Reputation management is a proven tactic of digital brand development. It allows you to produce and share original quality reviews on trust pilot and other reputed rating websites.
The benefit of online reputation management is that you can build a positive image and status of your brand and business online. Increase your ratings and recommendations and establish a stable identity of your website for driving genuine traffic, leads, and conversions.
Run a PPC Advertising Campaign
Apart from organic SEO, the pay-per-click (PPC) advertisement has a growing significance in the digital marketing industry. You can set your budget, create an ad group, and write a fabulous ad copy to run a google display or search advertising campaign. It helps you drive faster leads and earn handsome revenue for your new business.
Conclusion
Hence, in a nutshell, these above-mentioned are the ten proven tips for digital brand development for your business. These techniques are tried and tested to build and establish your brand within a specified time frame. Combine all these elements and create a powerful brand identity that lasts longer for years.
Also Read: Benefits Of Branding Services
---