Get Upto 60% Discount
Please fill the form below & proceed
Engage Your Target Audience with Magento Website Design
June 26 , 2020 Posted by admin
Websites are the most crucial part of any business that forms a unique perception about the company. Every industry around the world has switched its business on the online platforms. Websites have always been at the top of online platforms as it helps customers to know about a certain company. As businesses are growing every day, the use of websites has increased to a great extent. Retailing and E-commerce businesses rely greatly on websites to generate revenue and acquire new customers to grow their company. While developing an outstanding website, the platform you choose plays an essential role in the success of your business website. Thus, most of the companies are now using the most powerful website creation platform, Magento. Magento makes sure your company logo design goes well with the web design theme.
Magento not only builds a beautiful unique website but creates highly engaging and appealing web designs. Let's have a look on how Magento web designs successfully engages your target audience.
SEO Strategy 
The most amazing feature that Magento offers is the incorporation of advanced SEO strategies. To keep your target audience engaged within your e-commerce store, you should know your customer persona well. Understanding what exactly customer wants and what encourages them to buy from your store would help in your business growth. Magento web development integrates all necessary SEO strategies into your e-commerce store, so that your e-commerce project is customer targeted. It helps in knowing the buying habits of customers, what attracts them more, their consumption behavior etc. Strong SEO strategies in Magento websites find the keywords audience target the most and helps you optimize your store according to it. Companies providing Magento website development services get highly benefited as this platform creates SEO-friendly URLs, optimized product pages and meta descriptions itself.
Mobile Friendly Configuration
Building website with Magento gives wide range of advantages, one of them is mobile-friendly functionality. Magento websites not only displays beautifully on the web browser of your desktop but provides great user experience on mobile devices as well.  Online E-commerce stores created with Magento 2 adjusts every type of mobile devices with varying screens. These are easy to use and flexible with exceptional web interface designs that encourages audience to stay engaged on the website. As most of the target audience use mobile devices to for online shopping, thus creating mobile-friendly website is of great importance. Magento allows online branding agency for delivering amazing web design and creation services that use all the latest features on mobile devices like push notifications and LBS. 
Smart Search
Every popular web design agency uses Magento to create high-quality websites. Magneto websites are able to interact with the target audience directly, making them stick to the site for a long time. A wide range of features are offered by this platform to increase customer engagement. Customers like websites that are easy to navigate providing them what they want in a quick way. Thus, considering all the needs of customers, Magento uses advanced built-in algorithms that allow smart search. Customers can easily find what they are looking for by searching for the required product in search bar. With filtered search, customers are displayed the products they are interested in within seconds. It allows them to quickly buy the product and return to the website often. Intelligent search option in Magento helps in gaining more customers, creating a positive image about the brand.  
Easy Checkout
Magento has become a popular choice for most of the companies like LA web design company. It ensures great user experience by providing every necessary functionality that makes your business website a success. Hire a professional Magento agency in order to make the most out of the amazing features offered by this platform. Magento makes sure your website is easy to use and simple to understand by the customers. Complex websites could leave a negative impact on the customers forcing them to close the site. Magento ensure smooth and single page checkout process so that your customers don't get frustrated with the long process. It also gives several options of payment gateways that eventually minimizes card abandonment.  
Gift Cards, Coupons & Points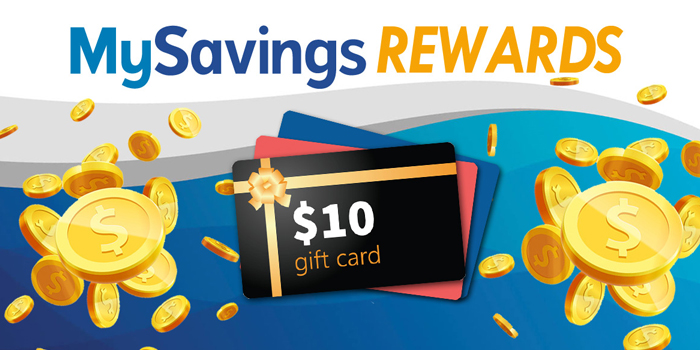 This powerful website creation platform knows the importance of keeping the customers happy. It increases their interaction with the website and develops their interest in purchasing the product. Magento uses advanced analytics to focus on the users' behavior, their purchasing habits and what might interest them. Using their purchasing history and what they like, it offers different discounts and coupons to the customers. Loyalty points are given on purchasing above a target point or surprise gifts are attached with their first purchase. These interesting offers make customers stick to the website, so they can avail all of them. Different types of store credits, double discounts, buy one get one free, loyalty program and membership cards are offered by the Magento platform. These exceptional features make this platform top choice for Magento web development company around the world.
Conclusion
A good web development platform plays a vital role in deciding the success of your business website. Unprofessional website and weak graphic design logo could ruin your business image among the market. Magento agency across the globe uses the most powerful platform for creating outstanding websites. Web designs created with Magento are interactive and eye-catching that instantly grabs the attention of target audience. 
---