Get Upto 60% Discount
Please fill the form below & proceed
How Masks with Company Logo Works to Promote Business During Pandemic?
June 19 , 2020 Posted by admin
The current situation of COVID-19 has negatively affected the minds of people. Businesses have been at a great loss, students can't go to school, and employees are unable to join the office. As people are bound to remain at home, and businesses can't continue their operations, a huge difference in the rate of sales and purchases has been noticed. Whether it's small businesses or large organizations, the economic condition of every company is continuously getting worse every passing day. However, a new trend of branded face masks has been adopted by some of the companies, which has made a great impact on their profit. 
Face masks are now being used for promotional purposes, as thousands of face masks are now purchased daily. Let's have a look at how businesses are using company logo masks to market their brand during the pandemic.
Promotion Branded Masks
As businesses have lost a large number of sales during the coronavirus pandemic, there was no way left to recover the loss. However, the emerging trend of face masks was adopted by some of the most popular industries, which eventually converted their loss into profit. People are advised to face masks on a daily basis and they are bound to never leave the house without putting on a mask. It gave the idea to some businesses to introduce their face masks with a company logo. It is helping companies to promote their businesses during the pandemic, making people believe that the company cares for them.
Uncovering Opportunity During Crisis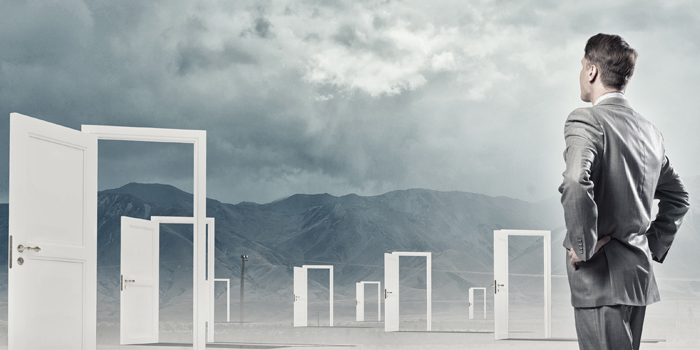 Face masks have become the most purchased item in online shopping stores or even shops. As most people have ended up purchasing products from different companies, it's the best way to draw the attention of the audience towards the brand. Adopting the culture of promotional face masks can do wonders as they contain your company's logo, which will make people curious to try out your brand's products. It is also beneficial as it will remain in front of the eyes of the audience, which will make your brand's name remembered even after the pandemic. It also helps to expand your business as the viewers will see face masks with your company's logo and will definitely ask the person about your business. 
Health Awareness
Introducing cloth masks with the company's custom logo design would market the brand, attracting people to the business. Moreover, it also creates health awareness among people across the world. People still aren't using face masks on a daily basis, which is increasing the rate of coronavirus patients. Creating hundreds of cheap custom masks would allow the audience to purchase them easily, protecting them from the deadly disease of COVID-19. There are even some areas where face masks aren't available, you can introduce your own face masks and distribute it over the places where these are hard to find. As people need to change face masks frequently, there may be people who can't afford face masks, distributing it for free would save their lives.
Brand's Appreciation
If you decide to support the audience in such a crucial situation in the country, it will eventually be beneficial for your brand in the future. Don't look at the present crisis and start planning for tomorrow by taking the step towards the best way of brand promotion. Wholesale custom face masks are becoming popular, and people all around the world are purchasing them regularly. Wearing a stylish face mask has become a trend and is being followed by millions of people. Creating fashionable cotton face masks would make everyone appreciate your brand for their efforts. logo design services would create a positive image of your brand among the audience, developing their interest in your business.
Conclusion
Daily, the cases of coronavirus patients are increasing, which has made everyone even more worried. Government and medical institutions are making every possible effort to cope with the situation. Various businesses have adopted the emerging trend of selling face masks with the corporate branding agency. It is considered the best way to promote the business during such a crucial situation. As sales are greatly affected due to the pandemic, distributing face masks that hold much importance nowadays can draw the attention of the audience towards the brand.
Also Read: 5 Best Examples of Strong & Powerful Brands
---