Get Upto 60% Discount
Please fill the form below & proceed
Benefits Of Corporate Logo Design
December 10 , 2021 Posted by admin
A corporate logo is a symbolic identity for your company. It reflects the purpose, mission, and vision of your organization. Having a logo builds a solid presence of your business physically and digitally. It is embossed on your website, social media, business cards, and products to exhibit the true value of your organization. The significance of corporate logos increases with the rising marketing trend. It signifies the purpose of your company and conveys the right message to the audience.
The logo is the first visual interaction of customers with your company, so it becomes utmost necessary for you to leave a lasting impression on them. Many companies think and brainstorm about how to design their logo to put a sound impact on the customers. They combine text, fonts, layouts, icons, colors, and images to come up with the best branding idea for their business.
Here are a few benefits of using a corporate logo design for your business:
Symbolic Identity for Your Company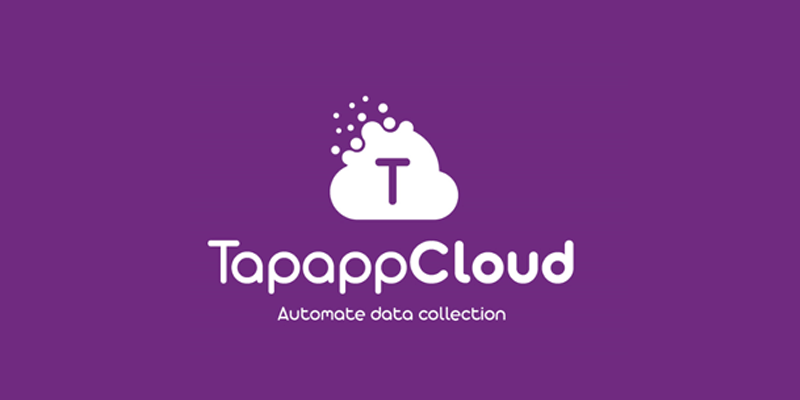 A good corporate logo fulfils the purpose of creating a symbolic representation for your company. It should be customized and unique to grab the attention of customers and allow them to make a positive perception in their minds. Once, they get attracted towards your logo, they will spread the word about your company to others.
Portrays the Nature of your Business
Logos are meant to design to portray the nature of your business. They must reflect the purpose, mission, and futuristic vision of your company. It focuses on the goals and objectives of your organization. A logo identifies the strengths and weaknesses of your company and pushes you to move ahead to success. It allows you to keep an eye on your competitors and excel them in the market.
Consistency and Authenticity
A brand logo should be consistent and authentic. These are the qualities that make your company stand out beyond the competition. They allow you to win the long-term trust of customers by providing them with better quality of products and services.
A company should build a durable relationship with their customers and show its honest commitment and dedication. It has been years since we have seen the same logo of leading brands like Pepsi, Coca Cola, KFC, McDonalds, Pizza Hut, Nike, Adidas, Toyota, and Audi. The reason behind the lasting success is the consistency in their quality of service.
Effective Marketing Tool for Your Business
Using a mascot logo design can be a highly effective brand marketing tool for your corporate business. It does not only signify your business identity but shapes a unique and distinctive look to your logo. Customers get immediately attracted to your logo and spread the word about it. It builds a strong customer base and increases more visitors to your website and social media platform.
Boosts the Sales and Revenue of Your Company
Every business has a clear objective to earn the maximum profit and generate exceptional revenue. Having an attractive corporate logo appeals to customers and draws their attention towards your company. A logo determines the success or failure of your business. A good logo brings more visitors to your website. Conversely, a bad logo turns away customers from your website and leaves a negative impression on the market.
Establishes Your Professional Image
Building a corporate logo increases the credibility and establishes a professional image of your company. It compels customers to notice your logo and make their decision to buy your products. As a newly startup business, you definitely and certainly need a sound logo design that leaves a profound impact on the target audience. It enhances your business reputation and allows people to build long-term relations with your company.
Catches Solid Attention
An appealing logo has the quality to catch the solid attention of customers. It has the power to grab the attention of the audience and makes them stick to your website and social media. A logo increases considerable chances of getting more leads and conversions to your business. It drives revenues and generates sales for your company.
Makes a Bold Statement About Your Business
When it comes to logo designing, you need to make sure it should make a bold and confident statement for your business. It should give a distinctive look and leave a lasting impression on the customers. A brand logo must deliver a clear, concise, and positive message to your audience and change their perception of your business.
Brand Promotion
A logo helps promote your brand among your customers. It elevates your brand image and improves the presence of your company. Many organizations use their logo to market their brand products and services to their target audience. They imprint their logo on their website, social media pages, business cards, stationery designs, shirts, pens, diaries, caps, mugs, hats, and calendars.
Bottom Line
All in all, these above-mentioned are the remarkable benefits of using a combination logo design services for your business. It combines the true blend of text and image to attract customers and deliver your message in a broad sense. The combination of letters and graphics gives a compelling view to customers and impacts their decision.
---