Get Upto 60% Discount
Please fill the form below & proceed
7 Appealing Tips To Develop An Abstract Logo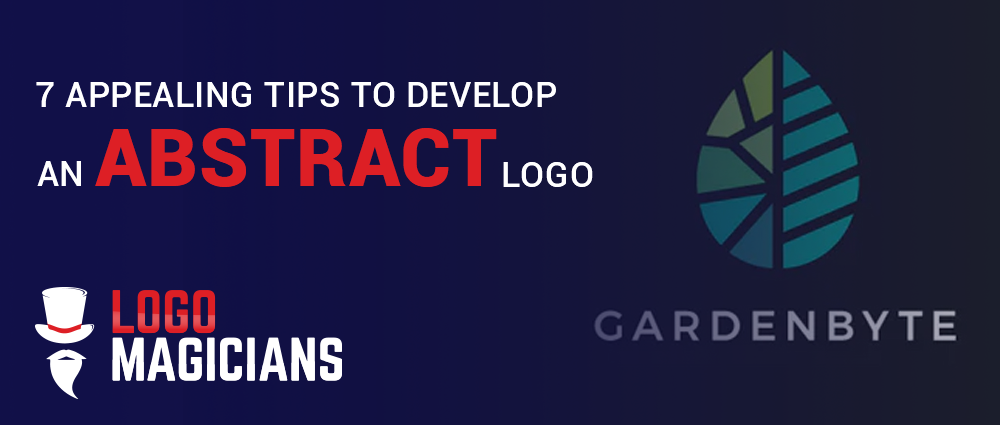 November 3 , 2021 Posted by admin
In the present design industry, when we say abstract, it means to show an artistic sense to the viewers. It is a form of art, which defines creative yet imaginative ideas to catch the beholder's attention. Abstract design is a widespread technique among all sketch artists all around the world. It opens the mind of designers and allows them to utilize their tremendous mental capabilities. There should be no boundaries or limitations of ideas when it comes to custom logo design.
An abstract logo increases the potential of designers to showcase their talent and enhance their genius skills. It gives design specialists an arbitrary and random concept to think out the box and develop a distinctive style and innovation. The definition of an abstract design logo is a pictorial or graphical emblem mark that represents the identity of your business. Nowadays, there is a demand for abstract logo in the market.
Many leading organizations use this different but brilliant idea to develop their logos, such as Pepsi, Apple Mac, KFC, McDonald's, Nike, IBM, Adidas, Google, and Microsoft. We can see the true reflection of abstract art in paintings, architecture, logo, web, and conventional marketing. It is an original form of art that inspires creativity and transforms imaginative thoughts into practical reality. Designing a novel logo brings a sense of originality and creativity to your design and changes your subconscious ideas into a conscious state of mind.
Here are the seven appealing tips for developing a logo for organization:
Brainstorming Compelling yet Challenging Ideas
Designing a new logo involves excessive thinking and brainstorming of ideas. Nowadays, every small or large company wants a logo with unique characteristics to leave a profound impression. It should represent your organization and reveals your vision and mission.
Logo designing is a one-time process that requires transparency and consistency to show a clear image of your organization to local and global customers. When you hire a professional designer, it is necessary to tell them the detailed background of your company. So that he can brainstorm and think of a logo that matches your requirements and fulfills your goals.
Focusing on the Originality
There is tough competition among companies that work under the same industry platform in today's digital and technological advancement age. An illustration logo is a thing that gives you a competitive edge over your contenders is your originality of work. Especially when it matters to design a corporate logo, you should keep your honesty to sustain your individuality from all others. Originality is an excellent idea to make genuine efforts to show the unique appearance of your brand logo. It should engage and mesmerize the audience through its fascinating appeal. Logo designers have to be genius and use their intelligence to create a masterpiece that has no replica in the world.
Using the Paper Sketching Technique
Many designers use a pencil sketching technique to draw a logo. They conceptualize their ideas on the paper and refine them more to give it a proper fancy look. The paper drawing shows a raw face of a logo, which further modifies to display a better version. It is an essential design process that proceeds to computer design and provides a finished look after using modern tools.
Computer designs show a well-defined and organized structure of logo design to viewers. Companies excellently present logos to clients, and they appreciate them for their work. Designers use a PDF format to showcase the logo design and get instant approval of their work.
Planning the layout, Color, Font, and Typography
Creating the abstract logo needs comprehensive planning. It is a continuous process that involves crafting a proper layout design and filling it with suitable colors. The font and typography are content elements that add more value to the logo design. An excellent logo design should have larger fonts to enhance the readability of viewers.
Combining all these elements together gives a beautiful and colorful appeal to the audience. The choice of colors provides an aesthetic visual appeal to customers and captivates their senses. Adding gestures improve the mood of customers and grab their noticeable attention. They trigger the emotional feelings of viewers and extend their stay on the website.
Copyrighting Your Logos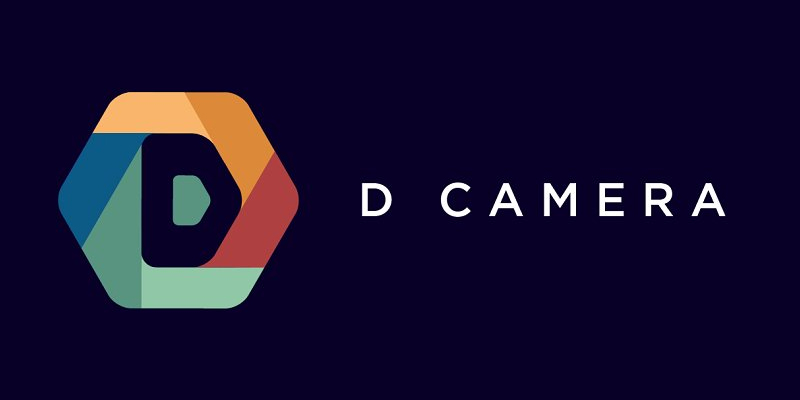 The logo is like a precious diamond, and a treasure hunt to everyone likes to steal. First of all, you should make and follow your own rules of not imitating others' logo ideas and copyrighting your personal brand. By copyright, you authorize to sue others and charge severe legal penalties on competitors if they attempt to partially or entirely replicate your design.
Conveying the Meaningful Message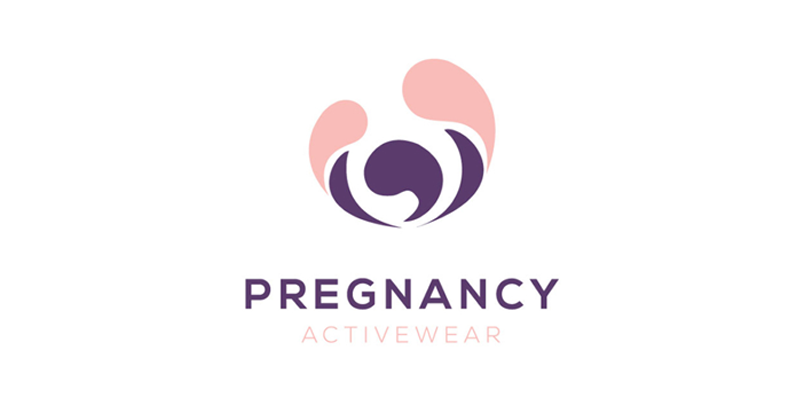 Logo design delivers a purposeful message to customers. They provide detailed information about your business and show amusement to the audience. An excellent Mascot logo leaves the right dynamic and actionable impression on the people. It offers powerful inspiration to customers and compels them to hire a professional digital agency to build impressive logos.
Choosing the Type and Shape of Abstract Logo
Nowadays, businesses have the best choice and selection of abstract logo design in the market. You can find various logos for your company, such as symmetrical pattern design, Line logos, illustrative, and numerous other solid-shaped designs. It depends on your organization to pick your preferred logo to elevate your brand reputation. These variations in the logo bring new innovation to your brand and leave a lasting impression.
Elevating the Return on Investment
Logos are the ideal symbolic representation of your brand. They help to convert your brand into sales and increasing your potential returns. It covers all the expenses you pay for the cost of designing a logo.
Bottom Line
In a nutshell, these are the exciting tips to follow for businesses in designing a logo. They should hire expert designers who specialize in exceptional logo creation for customers. It increases their brand significance and helps promotes their products and services among the right target audience. The logo signifies the worth of your brand and recognizes your image in the market. It is the first glance representation of your company that stays with your brand forever.
Also Read: Facebook Change Name Revolutionizes the Logo Industry
---